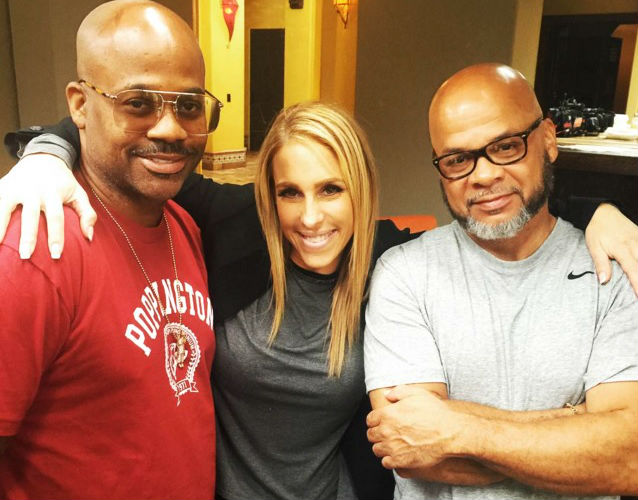 Harlem man Dame Dash be getting the help he needs on "Family Therapy". The fallen Roc-a-fella mogul hinted about the show on his instagram account. The show seems be a "Couples Therapy" spin-off, since it's being curated by Dr. Jenn and airing on VH1 reports Bossip.com.
Recently Dame has been messy in the press for blasting Rachel Roy, the mother of his daughters and losing custody. He's had friction as well with the mother of his eldest son Boogie over child support.
Dame eventually became so embarrassing, his own daughter pleaded for him to stop posting his angry outbursts on social media. He and his brothers are seeking therapy.
The show premieres early 2016, according to Vh1.com. Will you be watching?
Related Articles
---
VIDEO
---