---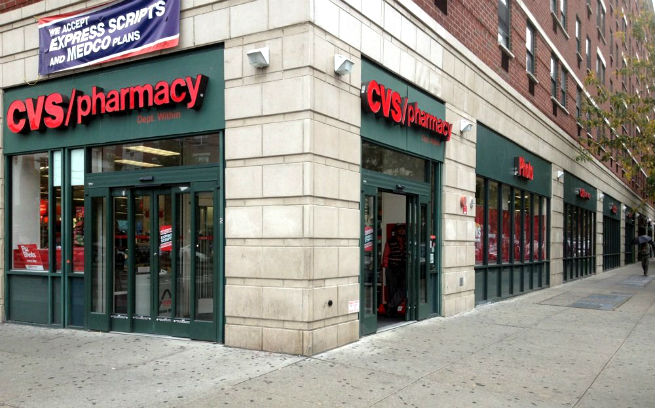 With a number of CVS stores in Harlem, at its annual investor day on Tuesday, CVS announced that it plans to open 1,500 HealthHub stores by the end of 2021.
The stores will offer health services geared towards people with chronic conditions, as well as space for yoga classes and room for CVS Minute nurse practitioners to perform services such diabetic screenings and sleep apnea assessment.
The new HealthHub stores will open first in Houston, Atlanta, Philadelphia, southern New Jersey, and Tampa. The drugstore chain recently tested the HealthHub store format in Houston, where customer Jacqueline Haynes raved about the variety of health services offered.
"Most of the time, I would run into the CVS Pharmacy when I was sick or just needed a few convenience items," said Haynes in a CVS press release. "I was quite surprised with all of the health and wellness products, support services and community events inside the store. HealthHUB makes you want to be healthy and stay healthy."
Expanding health services
CVS has long been viewed as a place to pick up a prescription, a greeting card, or candy — but the retailer is aiming to change that. Since completing its acquisition of Aetna in November 2018, CVS has been seeking to grow its lineup of offerings related to health outcomes and services.
"We believe that transforming the consumer health care experience begins with creating a new front door to health care," Alan Lotvin, chief transformation officer for CVS Health said in a statement. "Our new HealthHUB locations are just that — helping to elevate the store into a convenient neighborhood health care destination that brings easier access to better care at a lower cost."
Meanwhile, rival Walgreens has been experimenting with adding primary care offices as part of its own push to expand its health services.
"Patients are looking for primary care, and it's something our system is really in need of is more access to high-quality primary care," said Dr. Patrick Carroll, Walgreens' chief medical officer reports Consumer Affairs.
---