---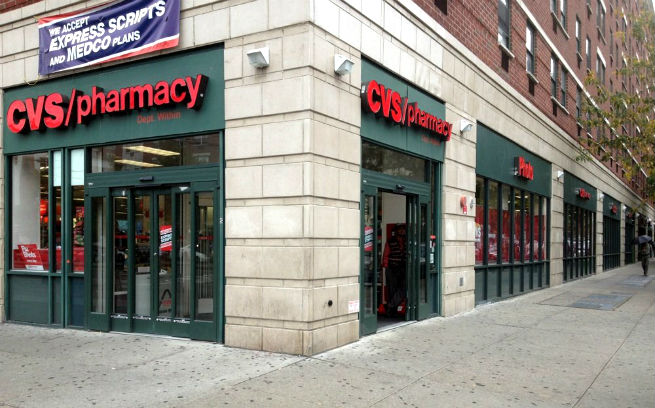 The Brand Channel reports that CVS Health that has a number of stores in Harlem announced on Sunday that it had signed a deal to buy U.S. health insurer Aetna for about $69 billion. The deal combines a drugstore retail giant with one of the biggest health insurers in America and "has the potential to reshape the American health care industry," as the New York Times commented.
One of the largest mergers of 2017, the companies stated that the combined entity would "provide consumers with a better experience, reduced costs and improved access to health care experts in homes and communities" across the United States. They also described their union as "a natural evolution for both companies as they seek to put the consumer at the center of health care delivery. Together, CVS Health and Aetna will be a trusted community partner who will help consumers better manage the cost of the health care they need."
As Quartz noted, the proposed merger, which still has to pass regulators, is a response to Amazon's rumored pharma plans:
The deal is a direct consequence of Amazon's penchant for disruption. Analysts say CVS snapped up Aetna to stay competitive with Amazon, which has made several moves this year that have pharmaceutical companies atremble. In May, CNBC reported that the company was looking to hire a general manager to develop a strategy for getting into the pharmaceutical business. Then word spread that Amazon had acquired pharmacy licenses in a dozen states. The company said it did so to sell medical supplies, but the move positions Amazon to sell drugs down the line, should it decide it wants to. And just last week, reports circulated that Amazon had held preliminary discussions with generic drugmakers Mylan and Sandoz.
More details from the press release:
Find more information see https://www.cvshealth.com
For more information, see http://www.aetna.com
Get more details about this transaction here
---