---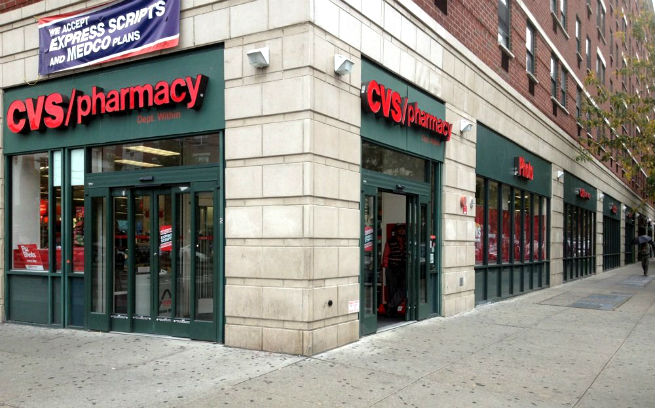 The COVID-19 pandemic's supply chain is getting a boost to the advantage of unemployed workers.
With the country readying itself for the distribution of approved coronavirus vaccines and weekly unemployment claims continuing to mount, four companies involved in the pivotal distribution and administration of a vaccine have set out on a hiring binge.
The country's two largest logistics companies — UPS and FedEx — typically hire extra employees every year around the holidays.
But because of the demand of getting vaccines to ready and willing people safely, and the added stress of making sure the vaccines are delivered at the ultra-low temperatures required, the companies are adding even more workers.
"We recognized early on this would be a record peak season. We've even taken to calling this peak 'The Shipathon' months ago because we knew it was going to be a record peak," FedEx's Americas regional president Robert Smith told senators at a subcommittee hearing of the U.S. Senate Committee on Commerce, Science and Transportation on Thursday.
Pharmacies are adding more workers too
The other part of the equation, of course, is administering the vaccines. To escalate that component, Operation Warp Speed has contracted both Walgreens and CVS, the nation's two largest pharmacy chains.
Walgreens' goal is to hire 9,000 additional staff, and it's so intent on fulfilling its obligation that it's offering sign-on and referral bonuses of up to $30,000.
CVS didn't disclose any hiring numbers or bonuses, but it did add additional information on the "vaccine support" section of its corporate website.
"We're hiring pharmacists, pharmacy technicians, and nurses to administer COVID-19 vaccines and care for patients across the United States," the company said.
COVID-related customer service needs some work
On a customer satisfaction level as it relates to coronavirus-related services, CVS and Walgreens both have some work to do.
CVS took it on the nose from one ConsumerAffairs reviewer — Saheli of Bryan, TX — who said its 'minute clinic' doesn't provide the results on time as guaranteed on their website, which caused them to miss their flight and change their itinerary.
"When we called them on their helpline, they assured us that the lab will make sure that we get our results in time to board our flight. But their tone changed once we took the COVID-19 test at one of their pharmacies," Saheli commented.
Walgreens' fared about the same with another consumer, Melissa of Belton, Texas. In her review, she complained that her son also needed testing to be able to travel, but when he arrived for his appointment time, he was greeted with a sign saying that testing was canceled and to come back the next day.
"He did not receive a phone call or any other notification. No one in the store could answer any questions, they only gave him a phone number to call which no one answered and had a voicemail that was not set up. The next day he came back to the same sign reports Consumer Affairs.
Because of this he was not able to fly. Walgreens handled this so badly, not even returning calls through customer service or giving him any other options," Melissa wrote.
---