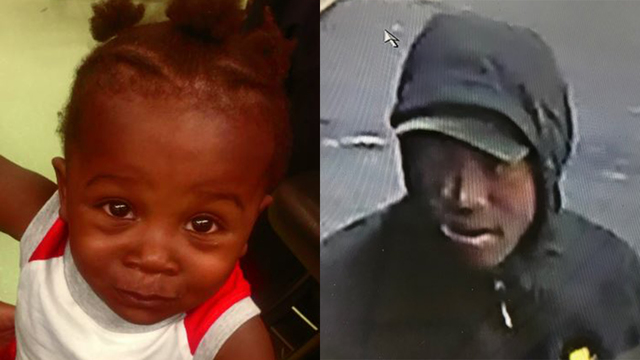 Fox reports that the NYPD is looking for the person (right) who abandoned a child in Harlem Thursday.
Authorities released a photo of the abandoned boy, who was found in front of 272 West 132 Street at about 11 a.m., and a security camera image of an adult man who may be a suspect.
Police brought the boy to a hospital to be evaluated. He has black braided hair and is wearing a white onesie.
Related Articles