---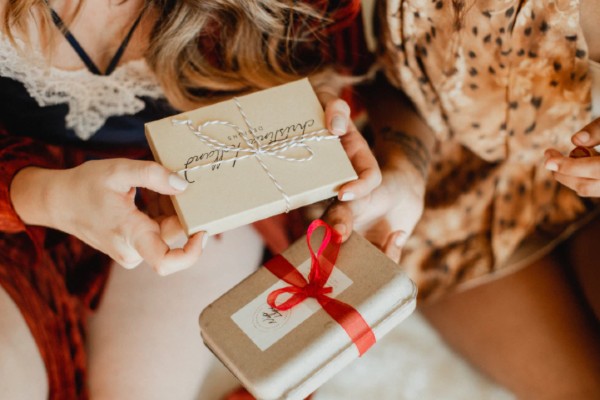 It could be extremely hard trying to figure out what will be a valuable gift to get for someone you don't know much or a person who has unswervingly practical tastes.
You may want to opt for something that doesn't add clutter and isn't unnecessarily dramatic. It is great to be thoughtful when purchasing gifts. Buying for people things that they never knew they needed is heartwarming. There are a couple of gift ideas you might get tempted to buy. These gifts are essential, and it could be assumed that you didn't give so much thought to the purchase. Socks and handkerchiefs are practical choices as they are necessities, but they are not the best gifts or stocking stuffers. Things like coffee mugs, candles, and hand-soap sets are also a turn-off, especially if you are not sure of the person's most preferred scents, preferred brands, or even coffee lovers. These gifts might end up in a donation box or stuffed in a cupboard till k expires. This article is aimed at helping you deviate from anything boring or expected with great suggestions of exciting things you could opt for that are necessary.
List Of Exciting Gifts To Buy
There are many exciting things you can purchase when you want to gift someone for any reason randomly. However, it is essential to note that being thoughtful and intentional about your gift is vital as it is more likely to be appreciated by the receiver. The following curated ideas are highly thoughtful and not gender exclusive. Picking any of these will go a long way in putting a smile on the receiver's face, which will certainly make you, the buyer, happy and satisfied.
Backpack
The importance of a backpack can never be over-emphasized. Every individual needs a beautiful and aesthetically pleasing backpack in their collection. Whether for hiking purposes, mini-vacations, or camping, a backpack will come in handy. It is vital that when you are buying, you choose cool backpacks as they are more stylish. It is important to pick a backpack that will go along with the person's everyday style and personality. This way, it is much more appreciated and thoughtful. The receiver is more likely to use it, even more, when it is in sync with their taste.
USB Drive 
A USB Drive is used for auxiliary storage, data transfer between computers, backup, and disseminating information. A USB can also hold an operating system and be used to boot the computer. This is a highly thoughtful and vital gift to give to anyone. Whether a child or an adult, it serves all age groups effectively. It would be way more relaxed and nicer if you could get one in their best color or with their favorite anime or cartoon character or even their most-used emoji. This is a perfect blend that shows how much you care about their work and also fun.
Photo Frame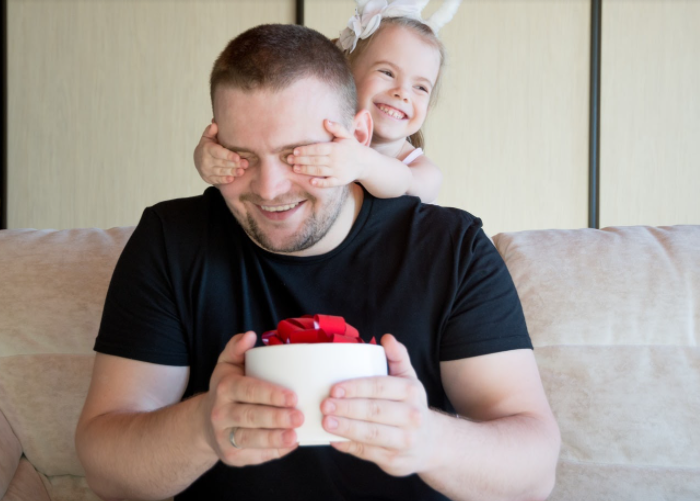 You can never go wrong with a photo frame, as every individual has that one picture that they hold on dearly to. The images could be either of themselves as children, their favorite people, a pleasant time or period in their lives, family pictures, or that of nature. So buying a photo frame is pretty much thoughtful and also cute.
Mini Cameras
A mini camera sounds like a great and perfect gift idea. It is even better if the camera can print out polaroids. This camera is convenient and very pretty. With this, you can capture every exciting moment with your family or friends, your favorite places, sunrise, and sunset, or any other thing you find pleasing. A mini camera is cool and cute. This will leave the receiver grinning from ear to ear.
Water Bottles
It is always water bottle season, and no one can ever be too old to own one.  Water bottles now have pretty exciting colors and designs that will leave anyone fascinated.  When you are picking out a water bottle, you should think of the size and how convenient moving it around will be. You should also be strategic with the designs, like opting for a dumbbell-shaped bottle for someone who frequents the gym or a paw patrol-themed bottle for a little child. 
Key Holders
This may seem basic, but they are pretty much necessary. An average person is less likely to remember buying or changing their keyholders. This is thoughtful and essential. For every time they hold their keys or try to open their doors. They will certainly remember you. There are a variety of pretty key holders out there.
The idea of gifting seems complicated to many people as thinking of a good gift could seem like a chore, and they feel like they have to break the bank. Whenever you are lost or unsure of what to buy, just remember to be thoughtful and opt for things that could tickle the receiver's fancy.
---