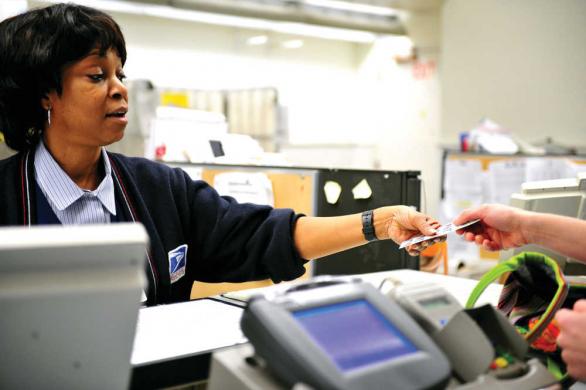 Springwise reports that with many companies now offering tracking services for physical deliveries, US Postal Services has begun trialling an initiative that enables users to preview the mail they'll be receiving that day.
Residents of certain New York and Northern Virginia postal addresses can sign up for the Informed Delivery service for free. US Postal already scans all mail for sorting and processing purposes, and users of Informed Delivery will be emailed black and white previews of up to ten pieces of their mail, which they will receive that day. A dashboard service is also available on the USPS website, where users can access their delivery history, and see an additional preview if they receive more than ten mails.
The service is especially handy for users to keep track of their mail from the office or on holiday. Flat-sized pieces, such as catalogues or magazines may be included in the future. How can this service be expanded?
Related Articles
---