---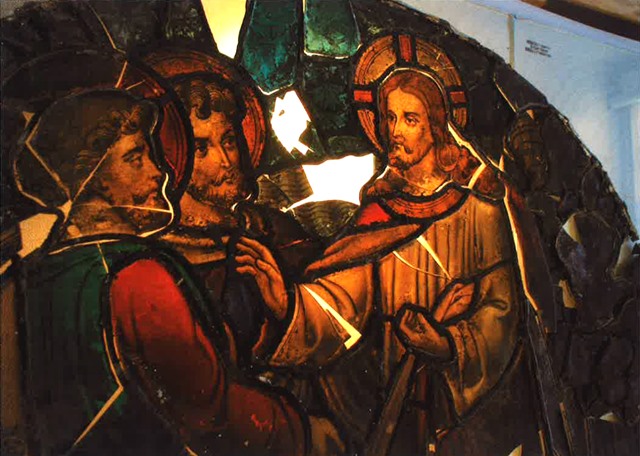 The historic St. Andrew's Episcopal Church in Harlem built in 1873 is one of the beneficiaries of $6.2 million set aside by New York Governor Andrew Cuomo for 16 historic sites damaged during Hurricane Sandy in 2012.
The grant will repair a stained glass window titled Jesus Feeding the 5,000 that was badly damaged from Sandy's high winds. A grant of $41,850 will support restoration of the original appearance of the window, consisting of thousands of hand-painted pieces.
"Many of New York's historic properties endured the devastating effects of Superstorm Sandy and as a result, have fallen into a state of disrepair," Governor Cuomo said in a statement. The grantees, he said, "will better withstand the threat of future storms and continue to serve as economic and educational assets in their communities."
This is the second round of funding Cuomo has made to historically significant properties damaged by Sandy, following $5 million announced in 2014 (Source).
Related Articles
---