---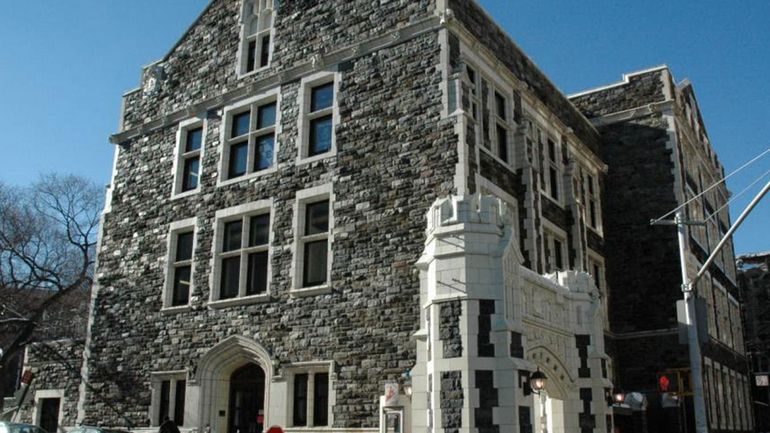 The state inspector general is ramping up her probe of the City University of New York to include hiring and spending practices at its two-year community colleges, The Post has learned.
In recent weeks, probers have made queries to retrieve documents from Borough of Manhattan, Bronx Community and Kingsborough community colleges, among others, sources familiar with the investigation said.
"The inspector general previously said she found substantial financial and control irregularities in the CUNY system across the senior college campuses and within their affiliated not-for-profits," a source familiar with the probe said.
"It would not be surprising if similar problems have spread throughout the city's community colleges like a plague, and she is determined to find out if that's the case."
Corruption has recently been uncovered at two of CUNY's flagship, four-year colleges.
A former assistant athletic director and basketball coach at Baruch College in Harlem in NY was charged last month with stealing more than half million dollars in facility rental fees from the school. State IG Catherine Leahy-Scott's office investigated the matter.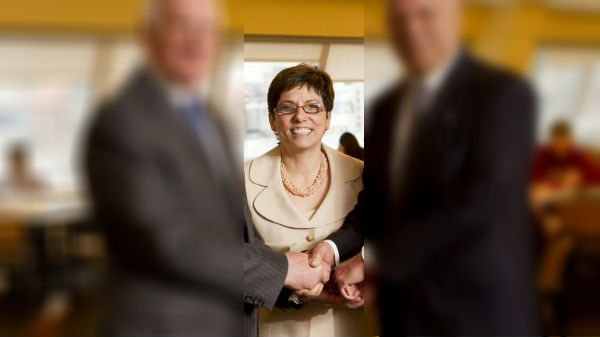 Meanwhile, Brooklyn federal prosecutors are investigating the financial dealings of former City College in Harlem President Lisa Coico, who resigned last year after accusations surfaced that she misused research-foundation funds for personal use.
The new inquiry is focused on nonprofit aims for the community colleges that accept grant money, as well as rental fees for use of the campuses.
Sources familiar with the probe said the IG's office also has been flooded with tips about misuse of funds and cronyism at the community colleges.
At Kingsborough, questions have been raised about the purchase of vehicles and fees paid to consultants.
And, as The Post reported last month, Kingsborough also has been rocked by a federal discrimination suit filed by an Orthodox Jewish business professor claiming college brass complained about "too many Jews" on the faculty. Kingsborough/CUNY has denied the allegation.
Amid the widening probe, Gov. Cuomo and state lawmakers are in talks to hammer out a state budget for next year, and funding for higher education is a major part of the discussions.
The community colleges declined requests for comment.
CUNY officials said they are cooperating with the IG's inquiry.
Via source
Related Articles
---