---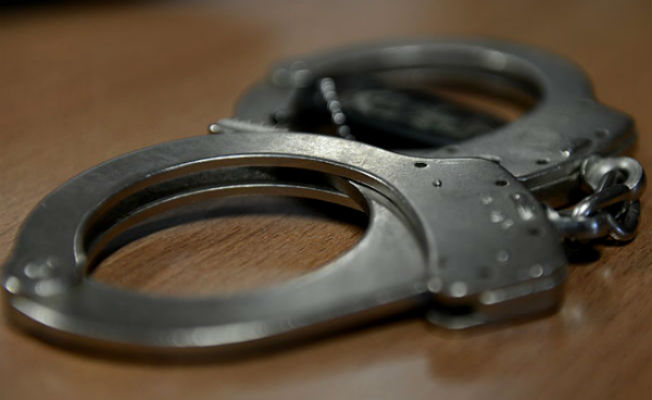 Authorities are searching for a prisoner who escaped police custody Thursday morning outside Harlem Hospital, police said.
Around 9:53 a.m. Thursday, the 25-year-old man was being led to a patrol car on his way from the hospital to Police Service Area 6, a neighborhood precinct, when he fled from officers near the corner of 137th Street and Malcolm X Boulevard, right outside the hospital.
Police had taken the man into custody on Wednesday during a welfare check at his home after he had threatened to kill himself, according to ABC. He had reportedly been transferred to the hospital for a psychiatric evaluation.
The man was handcuffed behind his back during his escape, a police spokesperson said. He still had not been located shortly before 4 pm reports a source.
---