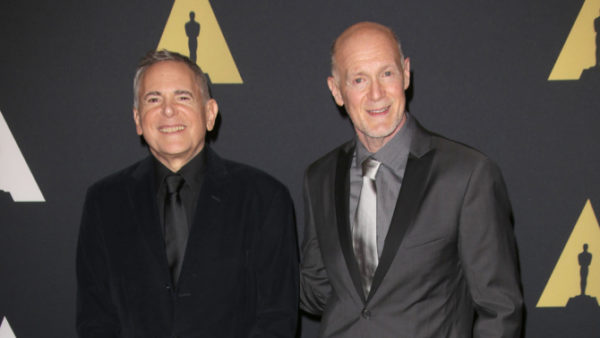 Fox is developing an event series about the Cotton Club, the hottest club in Harlem in the roaring '20s, Variety has learned.
Titled "Cotton Club," the sexy, soapy music series is about the club and the interconnected lives of the black entertainers who performed there and the white gangsters who ran it.
The project hails from an A-list team. Ayanna Floyd is writer and showrunner, and will serve as executive producer with live event honchos Craig Zadan and Neil Meron. Broadway vet Kenny Leon will serve as director and executive producer, and former "X Factor" judge L.A. Reid is executive music supervisor and EP.
Sony Pictures Television and Storyline Entertainment are behind the event series, which is in early development at the script phase. Mark Nicholson, John Rice, and Joe Batteer are also co-executive producers.
"Cotton Club" follows in the footsteps of Fox's other musical programming, including "Grease: Live" and "The Rocky Horror Picture Show."
The event series is not the first screen treatment for the Cotton Club. Richard Gere starred in Francis Ford Coppola's feature film about the jazz club in 1984.
For Zadan and Meron, the project is one of many music-based events the duo has produced, following NBC's live musicals "Sound of Music," "Peter Pan," "The Wiz," "Hairspray," and the upcoming "Bye Bye Birdie." The pair has also produced the Academy Awards three times.
Floyd is already in business with Fox, as a co-executive producer on "Empire." She was also a longtime producer on ABC's "Private Practice," and her other credits include NBC's "Hannibal" and TNT's "Falling Skies." She is repped by ICM, Rain Management, and Erik Hyman.
Via source
Related Articles