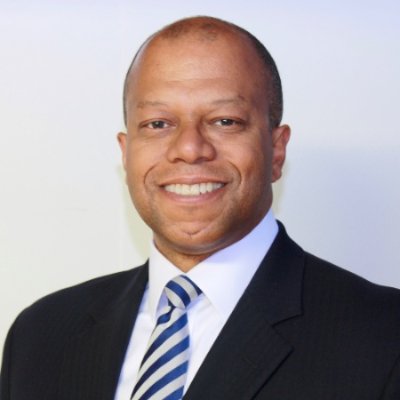 Carver Bancorp, Inc. (the holding company for Carver Federal Savings Bank ("Carver"), announced that Craig C. MacKay was recently appointed to the Company's Board of Directors.
Mr. MacKay's appointment brings the total number of directors at the Company to ten.
"We are pleased to welcome Craig C. MacKay to the Carver Bancorp Board of Directors," said Robert R. Tarter, Chairman of the Board of Directors. "The board is comprised of a diverse group of directors that possess broad financial, executive management and consulting experience from both the private and not-for-profit sector. The board remains highly focused on improving Carver's profitability and strengthening its risk management systems. We look forward to leveraging the professional experience of our newest director in the months and years ahead."
Mr. MacKay is a managing director and partner with England & Company, LLC, an independent investment banking and advisory firm. With over twenty years of board experience, Mr. MacKay currently serves on the boards of the Federation of Protestant Welfare Agencies and the Harlem Dowling Westside Center. Prior to joining England & Company in 2012, Mr. MacKay led the Private Finance Group at Oppenheimer & Company, was the head of Private Finance at SunTrust Robinson Humphrey, and was the Managing Member and founder of HNY Associates, an investment banking boutique.
"As a community development financial institution focused on serving low- to moderate- income New Yorkers and small business owners, we enthusiastically welcome Mr. MacKay to the Company's board of directors and to the Carver family," remarked Michael T. Pugh, President, Chief Executive Officer and Director of the Company. "Carver has been at the pinnacle of minority-managed financial institutions since our founding in 1948 and I look forward to working closely with Craig and the entire board to successfully execute Carver's strategic plan to improve top-line growth and profitability."
For further information, please visit the Company's website at www.carverbank.com
Related Articles
---
VIDEO
---
"Dr. Harry Delany is a renowned Harlem born and raised surgeon, the son of the great jurist and civil rights leader, Hubert Delany...." This monthly post is made in partnership with Harlem Cultural Archives.