---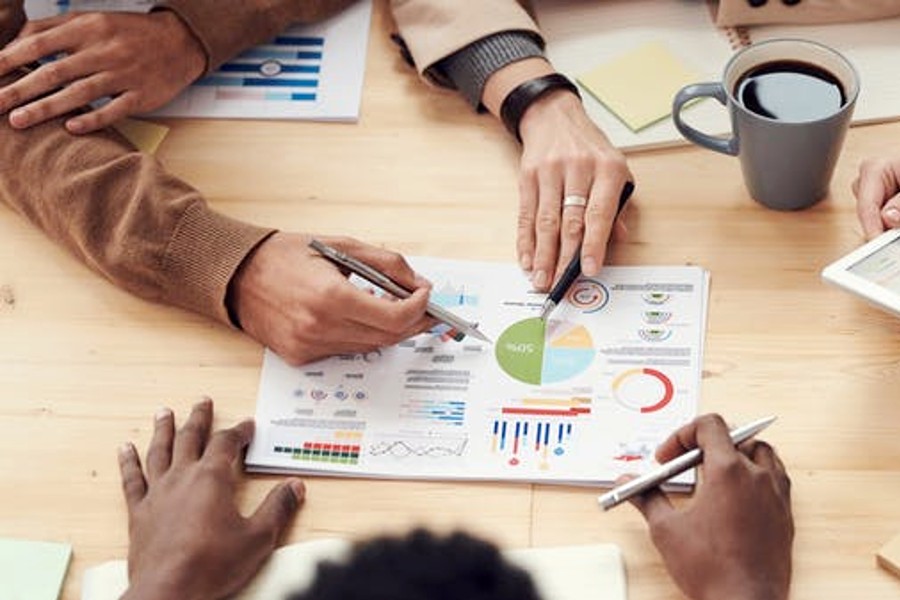 Behind every great story is a code. Cracking codes is essential to any great adventure, which is valid for creating excellent content.
Just like Indy had to decode the map to find the Lost Ark, you need to crack the code of what your audience is looking for and what problems they need to solve. 
Almost 14% of B2B marketers feel challenging to find trained content marketing professionals, and 52% feel challenging to produce content that engages readers, says a report [source]. So, despite the abundance of information and resources available to content marketers today, how can you ensure that your message stands out?
Here are some valuable tips and tricks to hook your reader and keep them engaged. Then, with creativity, you can craft content that is impossible to resist!
And if you're looking for a way to take your content marketing to the next level, consider white-label SEO services. With their help, you can start seeing results from your content marketing efforts quickly and easily.
Tips To Hook Readers With Awesome Content.
Make an excellent first impression
Do you know that titles with 6-13 words have the highest and most consistent amount of traffic, and titles with 6-8 words increase your CTR to 21%?[s1,s2]. Yes! Undoubtedly, the headline is one of the most important aspects of any piece of writing.
You have only a few seconds to hook readers with an excellent first impression. After that, they'll never even bother to step inside if it's not eye-catching and engaging. So how can you make sure your headlines are truly captivating?
Create a headline with all aspects below:
Creative and unique.
Think outside the box and come up with something that uncovers what customers need.
Be sure to use strong keywords that accurately describe your content.
Don't forget to proofread! A few simple errors can make your headline lose its impact, so take the time to edit and revise until it's perfect.
With a little effort, you can ensure that your headlines are always worthy of attention.
Create evergreen content that educates readers
It's always important to keep your audience and their needs in mind. Develop evergreen content that educates readers for years. Think about the different stages of the buyer's journey and what types of content would be most helpful at each location.
For example, someone just starting their research might prefer a blog post, while someone ready to make a purchase might prefer a case study. Every larger piece of content should include a detailed brief that serves as a guide for the reader and ensures that you stay aligned with the objective of the content throughout!
By experimenting with different types of content, you'll understand your audience's needs better and deliver content they'll find valuable.
Use rich media to balance shortened attention spans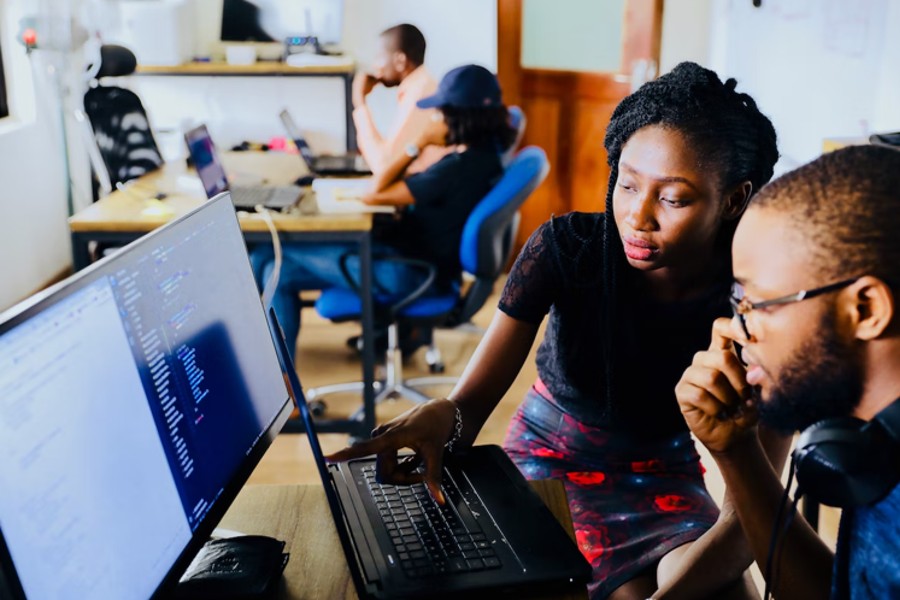 In today's fast-paced, content-rich world, getting your audience to pay attention to what you're saying can be hard. A study report states that articles with more images get 94% more views, and video content drives almost 50 times more organic traffic than plain text content.[s1,s2]
Rich media refers to anything, such as images, audio, video, and animation. Using solid visuals alongside your writing can add another layer of interest and engagement. So the next time you want to create killer content, remember to pair visuals with great content. Your readers will thank you for it!
Make your content drive organic traffic
A successful content marketing strategy requires more than just well-written articles.
Depending on your goals and audience, the most effective approach will vary. Consider using social media to share your blogs with a broader audience. You can also promote your blogs through email newsletters or guest posting on other blogs.
A well-crafted call-to-action can differentiate between a successful conversion and a missed opportunity. Most importantly, the CTA should answer the question, "Why should I click this button?" In addition, you'll have a better chance of driving results by making your CTA more relevant to the specific conversion scenario.
Now that you know how to hook your readers, it's time to put this information into practice. Try out some tips we've shared and see which works best for you and your audience.
This content is part of the HWM Partnership.
Related Articles
---