---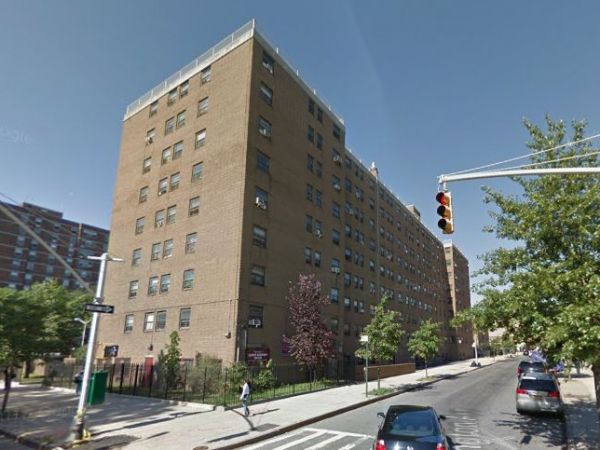 Seventeen members of a gang responsible for selling crack at an East Harlem affordable housing development have been arrested following a 10-month investigation dubbed "Operation Insomnia."
Thirteen of the accused drug dealers, members of the street gang "No Sleep Get Money" or "N$GM," are facing drug charges, according to a press release from the Special Narcotics Prosecutor's Office. The gang members allegedly dealt crack in the lobbies, hallways and stairwells of the AK Houses located on Lexington Avenue between East 127th and East 128th streets, officials said to a source.
The operation was launched in November 2015 after community members complained about drug-related violence at the AK Houses, a privately-run affordable housing development, officials said.
"What followed was 10 months of precision policing in the neighborhood. We identified the bad guys. We conducted drug buys using undercover officers. And we then arrested 17 people, resulting in the recovery of two illegal firearms," NYPD Commissioner James O'Neill said in a statement.
During the course of the investigation, members of the drug ring sold crack to undercover officers 20 times, officials said. Police also recovered two firearms during a Sept. 15 search of gang member Matthew Jones' apartment in the AK Houses, police said.
In addition to selling crack in the AK Houses the drug traffickers would conduct sales on the nearby streets, including near a playground and three schools, officials said.
"Finding decent affordable housing is challenging enough for low income Manhattan residents, without facing daily threats posed by warring gangs and around the clock drug trafficking," Special Narcotics Prosecutor Bridget G. Brennan, said in a statement. "AK Houses provides desperately needed subsidized housing, but became the site of multiple shootings and nonstop drug dealing, putting hard working families in peril."
Photo: Google Maps.
---