---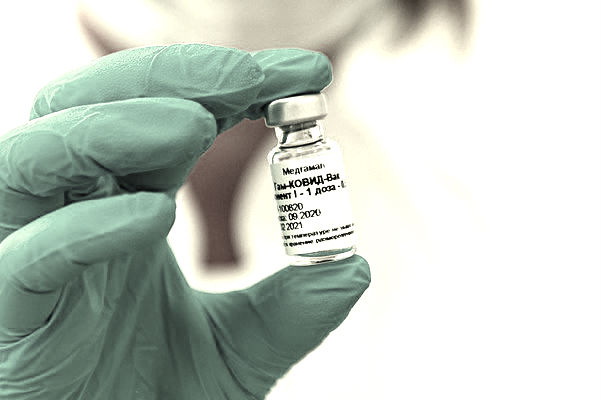 Today, Representative Adriano Espaillat (NY-13), in collaboration with New York-Presbyterian, released the following statement encouraging residents 65 years and older to get the COVID-19 vaccine.
Vaccination appointments at the Fort Washington Armory are available NOW for Northern Manhattan and South Bronx residents over age 65.
Go to vaccinetogetherny.org to schedule or call 646-697-VACC (8222).
"Our communities have overcome incredible challenges, even as we have been devastated by this deadly pandemic and suffered tremendous loss," said Rep. Espaillat. "I'm grateful to NewYork-Presbyterian and all the frontline workers, who have been here for our community through this pandemic, and I am thrilled they will be able to offer the COVID-19 vaccine to people 65 and older. The vaccine possibly saved my life and I encourage all eligible constituents to sign up for an appointment today."
Appointments are required and need to be made through Connect. The Washington Heights Armory will be closed Sunday, January 31, and Monday, February 1, 2021.
To register, click here, fill out the required information, and create a username and password. As vaccine supplies may be limited, you will receive a notification through Connect when appointments become available.
Representative Espaillat is the first Dominican American to serve in the U.S. House of Representatives and his congressional district includes Harlem, East Harlem, West Harlem, Hamilton Heights, Washington Heights, Inwood, Marble Hill and the north-west Bronx.
First elected to Congress in 2016, Representative Espaillat is serving his third term in Congress. Representative Espaillat currently serves as a member of the influential U.S. House Committee on Appropriations responsible for funding the federal government's vital activities.
He is also a member of the Congressional Hispanic Caucus (CHC), where he serves as the Second Vice-Chair and is a member of the Congressional Progressive Caucus, where he serves as Deputy Whip.
Representative Espaillat also currently serves as a Senior Whip of the Democratic Caucus. To find out more about Rep. Espaillat, visit online at https://espaillat.house.gov/.
---