---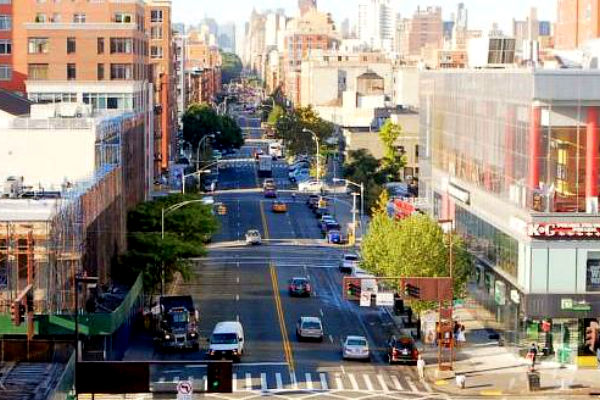 Robin Hood anticipates making grants to 501(c)(3) organizations in New York City that are well-positioned to serve low-income communities. The initial grants, expected to last three months in duration, will average $45,000. The purpose of these grants is to provide resources to support nonprofits that are on the front lines of this work and can move swiftly to serve affected communities.
COVID-19 RELIEF FUND APPLICATION THE FUND IS ACCEPTING APPLICATIONS FROM ORGANIZATIONS ON A ROLLING BASIS FOR IMMEDIATE RESPONSE GRANTS IN THE FOLLOWING PRIORITY AREAS:
Serves vulnerable populations including low-income children and families, low-wage workers, individuals and families who are homeless and immigrant communities.
Provides or will expand services to include emergency assistance (e.g. food, shelter, and other basic needs)
At risk for gaps in government contracts due to interruption of services
Incurred unexpected expenses (e.g. overtime pay, technology)
Track record with administering emergency cash grants to individuals and families
Robin Hood will only fund 501(c)(3) organizations providing services in New York City.
*They cannot fund individuals or for-profit businesses.
Apply here:https://www.robinhood.org/relief-fund-application/
Community Board 12, 530 West 166th Street, Suite 6A, New York, NY 10032
---