---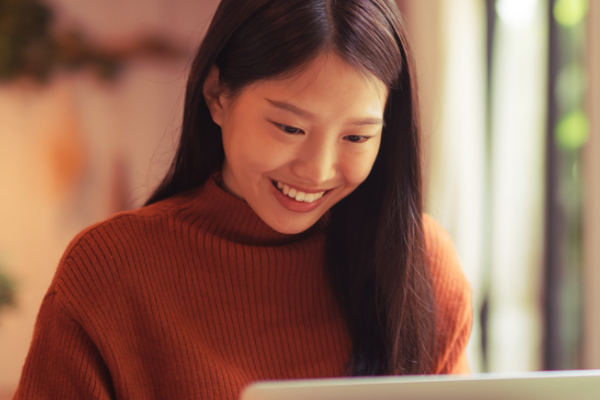 Court fines and fees are imposed on communities that are over-policed and heavily fined in our nation's traffic court systems.
The traffic court systems have created a predatory system of revolving consumer debt and damaging consequences, a report from Prosperity Now's Scorecard showed today.
Prosperity Now's Scorecard tracks if states and the District of Columbia have policies that eliminate driver's license suspensions due to court fines and fees.
Not only is collecting court debt costly to state governments, paying court and legal debt also imposes destructive challenges for households, the majority of which are concentrated in BIPOC communities.
"There are alarming racial and socio-economic discrepancies in how our government's ticket, police, and fine households," said Gary Cunningham, President, and CEO of Prosperity Now. "Revoking a license and charging exorbitant fines and fees on drivers on top of that, becomes an undue burden on many communities of color already facing over-policing, unaffordable housing, and over-ticketing in their neighborhoods."
There is nationwide support for addressing debt-based driver's license suspensions, but few states have reformed their practices.
Among the key findings
Prior to 2021, Idaho, Michigan, Mississippi, and Virginia were among the few states that eliminated debt-based driver's license suspensions, including protections against failure to pay and failure to appear in court.
It takes more government revenue to collect fines and fees than the amount of debt owed.
Debt from court fines and fees accounts for roughly $27.6 billion in the United States.
Debt from court fines and fees accounts for roughly $27.6 billion in the United States.
The Federal Reserve found that Black and Latinx households hold more legal debt than White households.
Read the Scorecard reports eliminating debt-based driver's license suspensions here.
The Prosperity Now Scorecard also has updated the following policy outcome measures for 2022.
They are:
Minimum Wage.
Child Savings.
In State Tuition for Undocumented Students.
Property Tax Relief.
Protection from Discrimination for Low-Income Renters.
Resident Ownership and Titling of Manufactured Housing.
Debt Collection Protections.
IDAs.
License Suspensions.
Retirement Security.
State EITCs.
Tax Prep Regs.
Targeted Financial Education for Post-Secondary Education.
Paid leave.
Asset limits.
Predatory lending.
Tax fairness.
First-time homebuyer assistance.
Prosperity Now
Since 1979, Prosperity Now (formerly CFED) has been a persistent voice championing economic opportunity, innovating outside of and beyond existing systems to build power for all communities.
We advance racial and ethnic economic justice by investing in bold new ideas, and we work deeply at both the grassroots and national level to impact the entire ecosystem.
By setting goals for our economy and following through with targeted approaches based on need, we are equipped to drive forward and cement big structural solutions.
Join Prosperity Now in creating a new, transformed economy that works for all of us. Gary Cunningham is the President and CEO.
Visit them at www.prosperitynow.org.
Photo credit: Prosperity Now.
---