---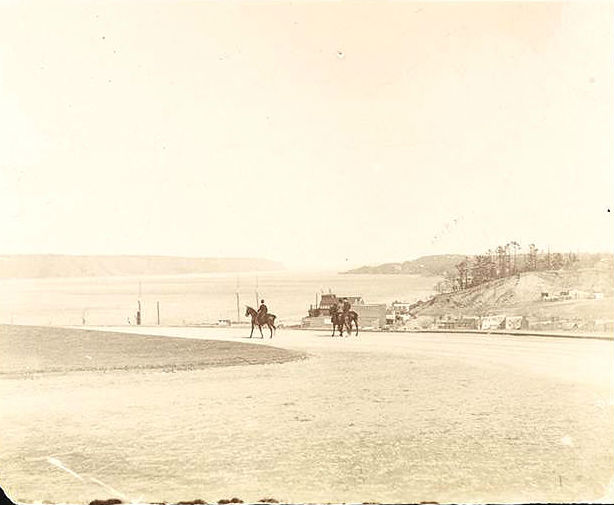 Life in 19th century Harlem was very different from the century that preceded it, the sun drenched photo above looking north was taken on Riverside Drive (around 123rd Street), in West Harlem, NY 1880.
What's amazing is the flat, tree-less landscape pictured to the left of the frame, from the hilly mountain stripped and primed for real estate development. Most of Harlem and especially the West Harlem, Manhattanville, and Morningside area was considered "country side," laid back, with horse back riding, and families on horse carriages being the norm galloping up and down Riverside Drive.
The image was taken just north of the legendary Claremont Inn.
Via Source.
Related Articles
---