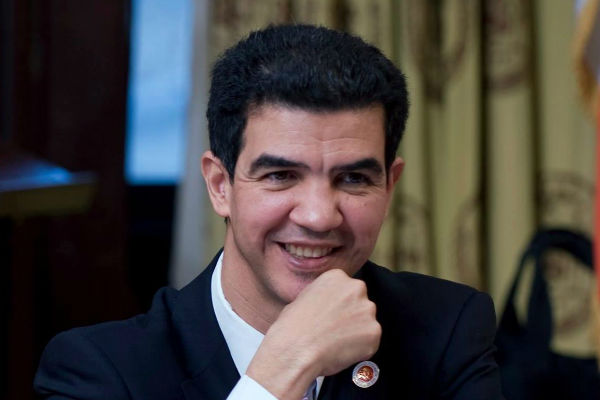 Following the derailment of a Coney Island-bound Q train today, Council Transportation Chair Ydanis Rodriguez issued the following statement:
"With yet another subway train derailing today, the need to fix our subway system could not be more imperative. Following the A train derailment at 125th, I called for the issuance of a state of emergency in our subways, which I am glad was heeded. Given the deteriorating and dangerous conditions New Yorkers continue to face in this vital system, we need to see serious and rapid repairs to the most immediate problems, coupled with a complete strategy to upgrade our rails, signals and train cars in a reasonable timeframe.
Harlem Speaker Melissa Mark-Viverito Calls For DOC Commissioner's ResignationHarlem City Council Speaker Melissa Mark-Viverito on Wednesday called on Department of Correction Co…May 11 2017harlemworldmag.com
Joining Speaker Melissa Mark-Viverito, we at the Council are determined to address New Yorkers very real concerns and will hold a hearing on the state of our public transit system shortly, with a serous focus on the subways. We will examine how the full scope of the persistent system failures as well as how the MTA is planning to respond."
Related Articles
---
VIDEO
---
"Dr. Harry Delany is a renowned Harlem born and raised surgeon, the son of the great jurist and civil rights leader, Hubert Delany...." This monthly post is made in partnership with Harlem Cultural Archives.