---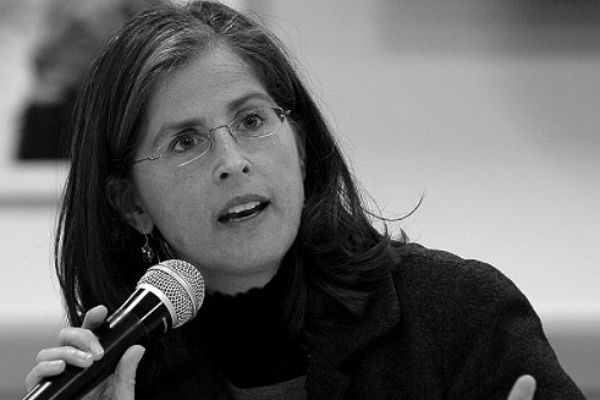 At its recent 2021 Charter meeting, the City Council approved several new committee chairs.
Including the appointment of Council Member Helen Rosenthal as chair of the Subcommittee on Capital Budget.
The Council Subcommittee on Capital Budget plays a central oversight role in the planning and spending of New York City's long-term capital investments. The City's $17 billion annual capital budget covers major investments in critical facilities and infrastructure, "bricks and mortar" projects. Capital projects include construction and major renovation of new public schools, NYPD and FDNY buildings, water tunnels, and waste management facilities, as well as highway and parks improvements.
In addition to the usual budget hearings, the Subcommittee plans to hold oversight hearings on expediting spending for infrastructure, growing MWBE capacity, and connecting land use planning to capital spending.
Council Member Rosenthal has served as Chair of the Committee on Women & Gender Equity for the last three years. In her first term, she served as Chair of the Committee on Contracts.
Council Member Rosenthal brings years of experience to her new Subcommittee — having worked at the City of New York's Office of Management & Budget during the Koch, Dinkins, and Giuliani administrations.
Council Member Rosenthal issued the following statement upon her new appointment:
"I'm grateful for this opportunity to work with Council Member Dromm and the Speaker's Office to hold the Administration's feet to the fire and ensure that precious taxpayer capital dollars are spent efficiently and effectively.
I have treasured my time as chair of the Committee on Women & Gender Equity and am very proud to have led the Council's efforts to address sexual harassment in the workplace, convened multiple hearings on the childcare needs of New York City families, passed legislation targeting our maternal mortality crisis, and fought to ensure that survivors of sexual assault and domestic violence have both the services they need and are treated with dignity.
This includes our successful fight for new trauma-informed physical spaces for each borough office of the NYPD Special Victims Division.
There is much more to be done and I'm delighted that my new colleague Council Member Darma Diaz will continue to fight for gender equity and the concerns of women across New York."
---