---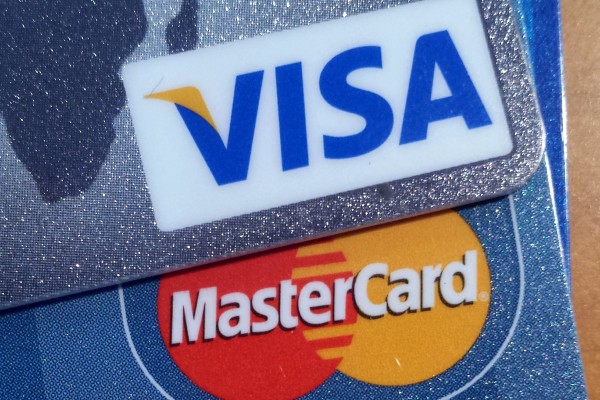 As you probably already know, Visa is one of the most popular credit card companies in the world. Statista, a website specialized in data analysis and research, states how in 2020, there were 1.7 billion Visa debit cards in circulation all over the world. This is without the cards issued in the US – 687 million of them! It turns out, every 4th person on Earth has this card, so it is easy to presume it is and should be the most used payment method for online purchases. Still, things are not that simple as they seem. Norwegian online gaming specialist, Gilfred Helmonsen (more about him here), says many people use their Visa card for casino deposits, which can be a double-edged sword.
"It goes without saying that Visa is simply a superb payment method. Accepted both online and offline, all over the world, it found its place in more wallets than any other card. Yet, people should keep in mind it is sometimes a much better option to simply use an alternative payment method", he is honest. So, if Visa is all fine and dandy, where's the catch?
Unsafe Websites Compromise Security
Helmonsen says not every site you find online is safe or has all the security algorithms that can help protect your personal information. In fact, many of them can compromise your online safety tremendously.
"The main issue with Visa is that it is usually connected to your banking account, meaning, if someone gets a hold of your Visa details, they can get a hold of all the money you keep in the bank. Now, the truth is banks are putting an immense effort into two-step authorizations, but hackers are also not just sitting there watching the grass grow. In fact, they are working harder than ever to surpass new safety systems", explains the specialist.
Be that as it may, there is still room for Visa, even in the world of online payments. Don't hesitate to use your favorite card on sites operated by legal bodies or state institutions (for instance, to pay utility bills), with big online stores (ASOS, H&M, Wallmart, just to name a few), or safe and proven companies of any kind. If you want to buy something just based on a Facebook ad, it is better to choose alternative payment methods.
The Best Alternatives to Visa
Luckily, there are many other payment methods one can use before they get convinced the website or service provider is legit. Helmonsen suggests going for payment methods that allow you small top-ups with cash or Visa, but don't reveal any of your banking or personal information.
"My personal choice would be e-wallets as they are safe, convenient, and cheap, although you have to register with your real name. On the other hand, there are a bunch of debit cards, vouchers, and coupons such as Paysafecard, which you can buy at kiosks or gas stations while filling up your car. They are 100% discreet and safe", says the insider.
Despite some safety concerns, Gilfred is sure Visa cards are here to stay, in all their forms, whether it may be a debit or a credit card. He believes they are good reasons why they are popular, and that it is hard to imagine the world without them. "Look, when I say Visa is an institution, take it literally. It is a company that is on the frontier of payments of all kinds and even collaborates with e-wallets and other payment providers to make your life as good as possible. After all, they weren't joking when they said – life takes Visa!"
---