---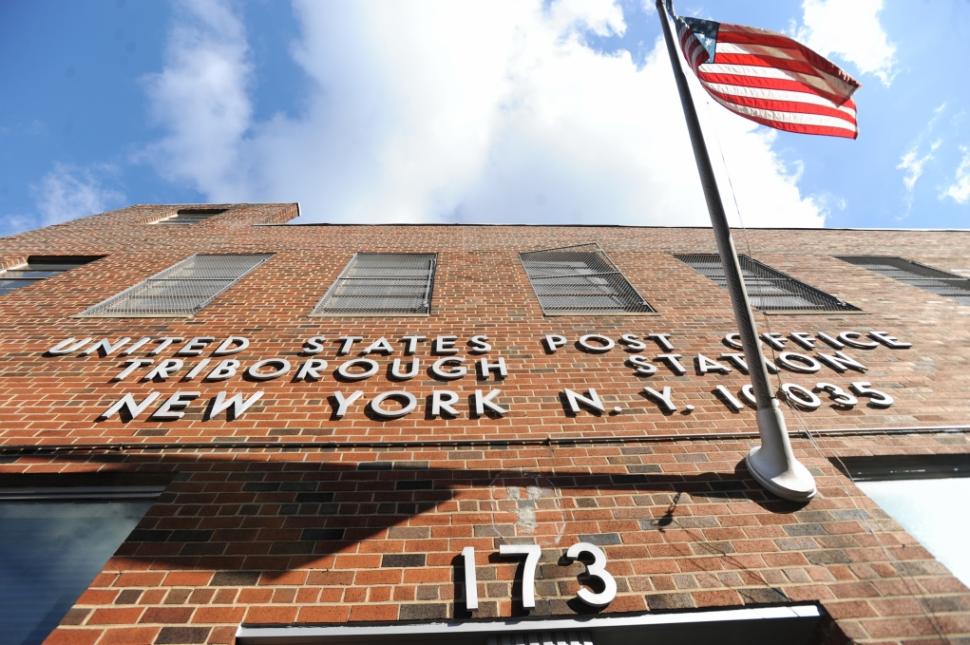 UPI reported today that the cost to mail a letter will drop by two cents starting this weekend, a change the U.S. Postal Service opposes, saying will cost about $2 billion in revenue.
The new cost of a first-class stamp will be 47 cents. It had stood at 49 cents for the last two years, after the postal service said it needed to raise prices after a decline in revenue during the 2008 recession.
The postal service is governed by the Postal Regulatory Commission and is a financially independent federal agency, meaning it must raise its own money to operate and does not receive tax dollars.
The commission approved a temporary two-year increase in the price of stamps to help the USPS make back some of its losses after the recession. Postmaster General Megan Brennan said the agency applied to make the price increase permanent, but commissioners declined.
"Given our precarious financial condition and ongoing business needs, the price reduction required by the PRC exacerbates our losses," Brennan said in a statement Friday.
She said the agency has worked to reduce costs in the wake of years of operating deficits. She said the postal service has reduced expenses by $15 billion since the recession began in 2008.
The U.S. Postal Service has suffered with more people turning to email and electronic payment methods, while also encountering stiff competition for parcel shipping in the private sector from UPS and FedEx.
In addition to the reduction in price for first-class stamps, international letters will drop from $1.20 to $1.15 and postcards will drop from 35 cents to 34 cents. The reduction affects commercial shipping rates, as well.
The changes go into effect Sunday.
Related Articles
---