---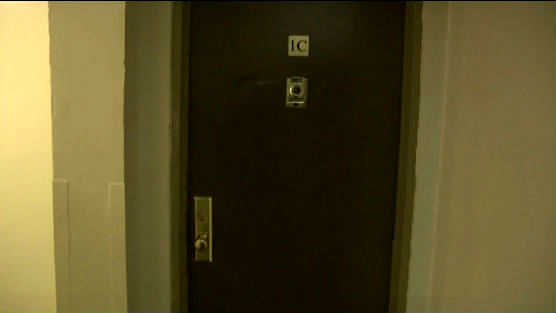 A correction officer is at the center of a disturbing case, he's accused of leaving his 9-year-old son and 4-year-old daughter alone and in danger.
No one answered the door at the East Harlem apartment where New York City correction officer Ronald McDonagh lives with his family.
Neighbors could not believe the 48-year-old officer was arrested for allegedly leaving his young children home alone in horrible conditions and for abusing his dog.
"It's very sad to hear. Heartbreaking because I have a child too, so it's very sad," Caridad Sanchez said.
Police said McDonagh's son called 911 around 9:30 Sunday morning, when he realized he and his sister were home by themselves.
When police arrived, they found the children alone, living in unsafe and unsanitary conditions, and their dog caged, emaciated, and laying in its own waste.
"I always seen him with the little girl, taking her to school, bringing her back, so that was shocking when I found out," Sanchez said. "It's kind of random and weird to hear something like that from around where you live."
Just after 10 a.m. officers found McDonagh outside of his apartment building. They arrested him after he admitted leaving the children unattended.
Police said they found McDonagh's unsecured firearm inside a closet, fully accessible to his kids.
McDonagh's neighbors said his children were devastated when police took him away.
"He went to the corner store and his kids was right there. It's not like he went to Queens to come back to East Harlem. He went right there, five minutes away to get something for his kids to eat," Kenrick Jagdeo told CBS2's Hazel Sanchez.
Neighbors said McDonagh used to be the building super, and they would never have suspected any abuse or child neglect in his home.
"He's a good person," one neighbor said.
Police said the children appeared to be in healthy condition. The Administration for Children Services is investigating, but could not tell CBS2 who currently has custody.
Related Articles
---