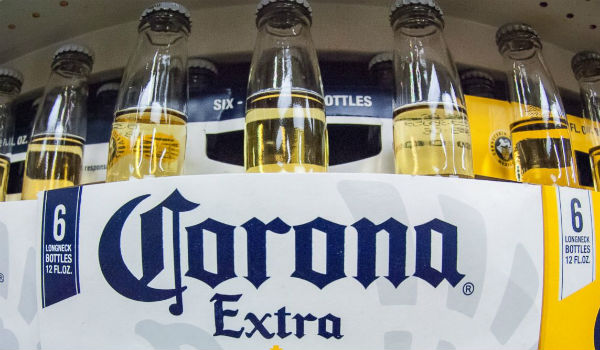 Some of us in Harlem love a Corona Beer Extra every now and then, so it was sad to hear that the company that makes Corona beer is voluntarily recalling specific bottles due to concerns that they may contain small particles of glass, the company said.
The Constellation Brands Beer Division announced the recall on Wednesday of select Corona Extra 12-packs and 18-packs with deposit labels in the U.S. Concerned customers can check the product code to see if their beer is being recalled. A full list of the product codes can be found here.
No injuries have been reported, according to the company.
Officials stressed on the company website that they estimate the recall affects approximately 1 in every 5,000 12-ounce clear bottles of Corona Extra.
This is the second time in two years the company has issued a recall over glass particles in beer bottles, but they said this recall is much more limited. Additionally, company officials pointed out they have taken significant steps to safeguard customers, including supplier audits, installing new inspection equipment at its breweries, and requirements that glass suppliers certify their quality records.
"We take the safety of our consumers and the integrity of our beer products very seriously and we're committed to doing all we can, working with our suppliers, to ensure this does not happen again," officials said in a statement online.
Company officials said this recall involved defective bottles from a third-party supplier.
Related Articles
---