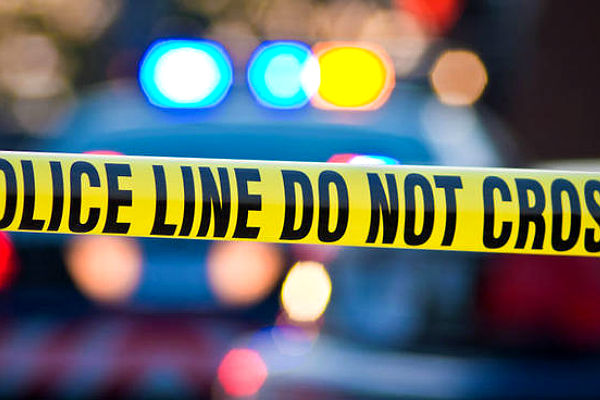 An officer shot an emotionally disturbed man in the leg in Harlem on Sunday after he charged at cops with two knives in his hands, police said.
Two officers were responding to a report of a suicidal person in a sixth-floor apartment on W. 143rd St. near Riverside Drive just before 5:30 p.m. when they came across Paris Cummings, 27, according to police sources.
Police said Cummings may have been trying to commit "suicide by cop" because he placed the 911 call himself.
Both officers had NYPD's crisis-intervention training, and one was carrying a Taser, police said.
But when the officers knocked on Cummings' door, he answered with knives in his hands, said Assistant Chief Rodney Harrison, executive officer of the patrol services bureau. Then the man advanced on the officers in a tight hallway, and one cop shot him in the leg.
Related Articles