---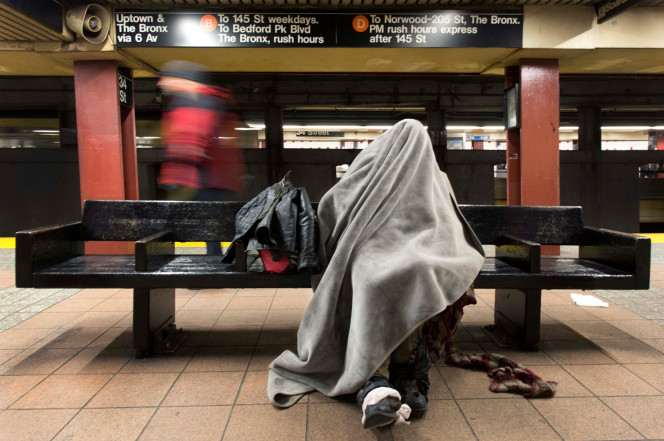 A homeless man escaped after being arrested by Department of Homeless Services officers — and was then caught by the NYPD for a separate crime and released by a judge because the DHS cops never reported him missing, The Post has learned.
Anthony Williams, 23, was busted for criminal mischief after breaking furniture in the Harlem shelter on Monday, according to police sources.
But Williams was not properly handcuffed and simply pushed past an officer and fled, the sources said.
The Department of Homeless services said the officers involved were placed "non-patrol assignment" and the incident was under investigation.
Williams was arrested for jumping a turnstile at the Lexington Avenue and East 110th Street subway station at around 9 a.m. the next day.
Because the NYPD was not aware that Williams was an escaped inmate, he was simply processed for the jumped turnstile.
Williams was seen by a judge and released without bail.
The Department of Homeless Services finally notified the NYPD about Williams at 11 p.m. Tuesday. By that time, Williams was nowhere to be found.
Cops were hunting for the homeless man Wednesday night.
---