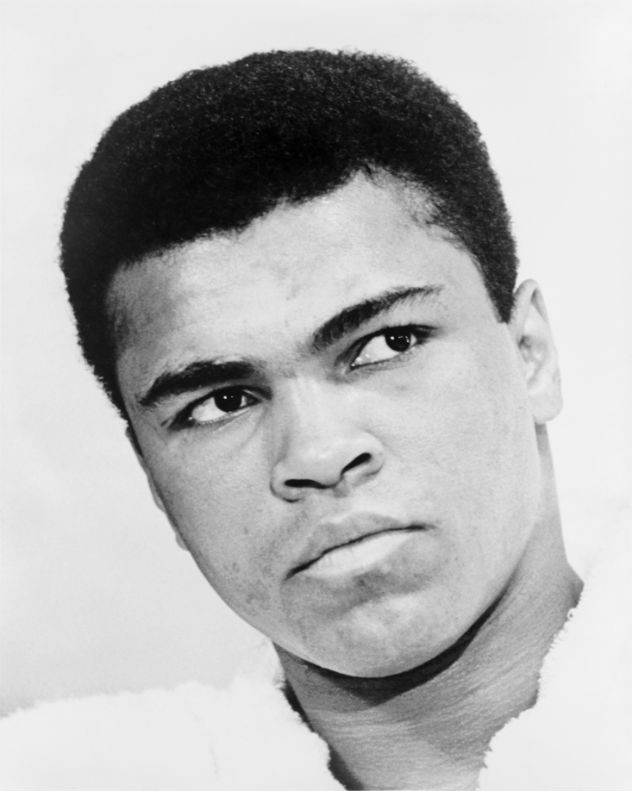 From Muhammad Ali to the Williams sisters, the symbolic politics of black athletes have galvanized the black revolt for social justice. In this edition of our Conversations in Black Freedom Studies series, Johnny Smith examines the complicated blood brotherhood between Muhammad Ali, Jim Brown and Malcolm X, while  explores the criminally neglected history of black women champions inJennifer Lansburylcuding Alice Coachman, Althea Gibson, Wilma Rudolph, and Jackie Joyner-Kersee.
Most black athletes emerged from urban poverty to fight injustice. This conversation considers their stories.
@SchomburgCenter@SchomburgCBFS #BlackFreedomStruggle
Free! Register
Schomburg Center for Research in Black Culture, The New York Public Library
515 Malcolm X Boulevard, New York, NY 10037, www.schomburgcenter.org
---
Become a Harlem insider - Sign-Up for our Newsletter!
---
Related Articles
---
VIDEO
---
"Dr. Harry Delany is a renowned Harlem born and raised surgeon, the son of the great jurist and civil rights leader, Hubert Delany...." This monthly post is made in partnership with Harlem Cultural Archives.