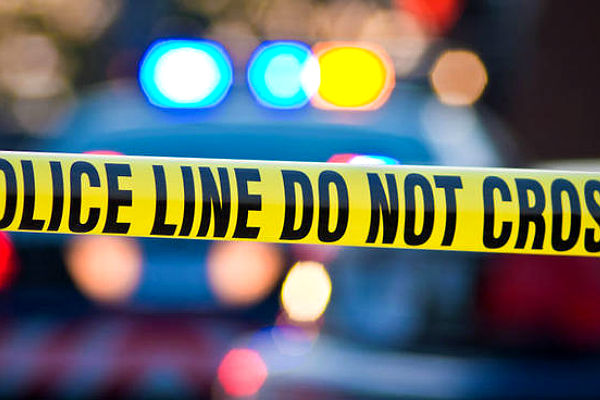 Daily News reports a contractor charged with manslaughter for his role in an East Village gas explosion is illegally renovating apartments in Harlem, according to a new complaint.
Dilber Kukic — who allegedly sprinted out of the East Village building in March 2015 without warning anyone it was about to blow — is making gut renovations to four apartments in a building on W. 154th St. without any permits, according to a whistleblower who provided a Department of Buildings complaint about the work to the Daily News.
"We have rented to almost everyone currently living in these properties and I am concerned for their safety," whistleblower Jerry Leazer said.
Leazer worked as a broker for the six-floor, 54-unit building through his company, Apartments Expert, until last month.
Related Articles
---