---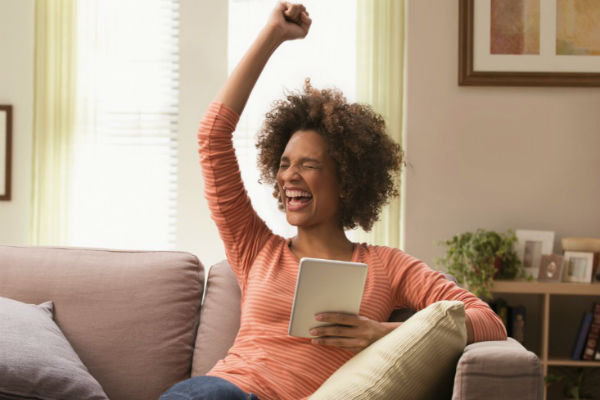 Each month, the government issues its Consumer Price Index (CPI), a measure of inflation that consumers face when they shop. But behind those numbers, some sectors of the economy are feeling especially sharp price increases.
For example, the price of bacon has nearly doubled over the last 10 years, with much of that increase coming since the start of the pandemic. A White House report blames part of the increase on a lack of competition in the meatpacking industry, which officials say is affecting other meat prices as well.
"Large price increases for beef, pork, and poultry are driving the recent price increases consumers are seeing at the grocery store, the report said. "Together, these three items account for a full half of the price increase for food at home since December 2020. Since that time, prices for beef have risen by 14.0%, pork by 12.1%, and poultry by 6.6%."
Nagging supply chain issues
Economists say nagging supply chain issues caused by the COVID-19 pandemic also play a large role in rising prices. When it reported earnings this week, food and beverage conglomerate Pepsico said supply chain bottlenecks are affecting wide areas of its business.
In an interview with Reuters, Pepsico's chief financial officer Hugh Johnston said the company is scrambling to deal with a shortage of aluminum cans and Gatorade bottles. He said there was greater demand for these products as restaurants and theaters reopened this year, but supply chain constraints made it hard to meet that demand. Pepsico's costs rose as a result, and Johnston said he feels confident that those higher costs will be passed along to consumers.
"I do expect there will probably be some price increases in the first quarter of next year as well, as we fully absorb and lock down the impact of commodity inflation," Johnston said in the interview.
Same price, smaller product
Consumers sometimes encounter inflation when the price of a product remains the same but they get less product. It happens a lot with packaged food products like breakfast cereal; in some cases, 12 ounces may be reduced to 10 ounces.
Kim Sovell, a marketing professor at the University of St. Thomas in St. Paul, Minn., says consumers are likely to encounter the practice even more in the months ahead, especially if higher costs remain a permanent fixture.
"It's really a way to conceal higher prices," Sovell told WCCO-TV in Minneapolis. "We're very deterred by price increases. We'll switch brands. "We check prices every time we shop but we rarely check weight."
Consumers are already braced for higher heating bills this winter as a result of surging energy prices. Natural gas prices doubled in six months and rose 17% in September alone. People heating their homes with electricity will also feel the effects of more expensive natural gas this winter. Most electricity generation plants are powered by gas. Industry analysts say the blisteringly hot summer increased natural gas demand to keep homes and businesses air-conditioned.
Utilities currently pay a little over $5 per 1 million British thermal units. For consumers heating their homes with gas, that roughly translates into twice the cost of last winter's heating bills. Industry analysts say there is no guarantee that prices won't go even higher reports Consumer Affairs.
---