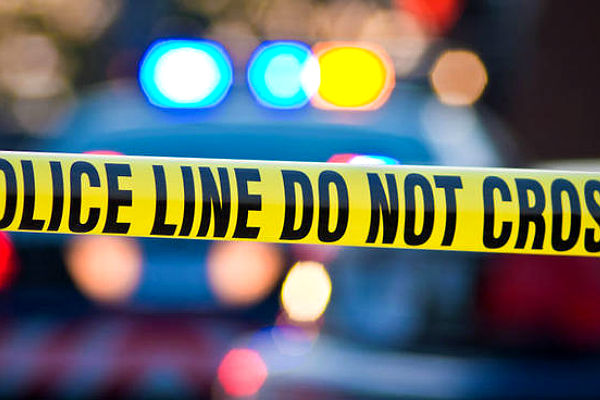 A construction worker is in critical condition after a beam fell on him at an East Harlem work site Friday, authorities and witnesses said.
The man was at the construction site on Third Avenue near East 125th Street in Harlem, NY, while riggers were working with the beam approximately 20 feet up around noon, said an employee who witnessed the incident.
The beam came loose from its attached cable, possibly because the cable snapped, and landed on the man's shoulder and side, pinning him to the ground.
The victim was taken to Harlem Hospital Center in critical condition, a Fire Department spokeswoman said.
Via source
Related Articles
---