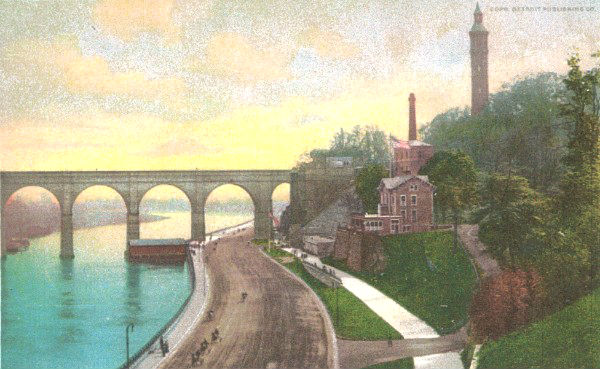 Considered an engineering marvel when it opened in 1848, the High Bridge is part of the Croton Aqueduct that crosses Harlem River and is based on Roman engineering.
Join Sid Horenstein, geologist and Educator Emeritus at the American Museum of Natural History, and learn the importance of the oldest bridge in New York City, that connects the Bronx and Manhattan, and its impact on the city's development.
Saturday, September 24, 2:00 p.m. – 3:30 p.m.
Please note: RSVP is required. Email RSVP@FortTryonParkTrust.org to register.
Highbridge Park, 165th St. & Edgecombe Avenue, New York, New York
Related Articles
---