---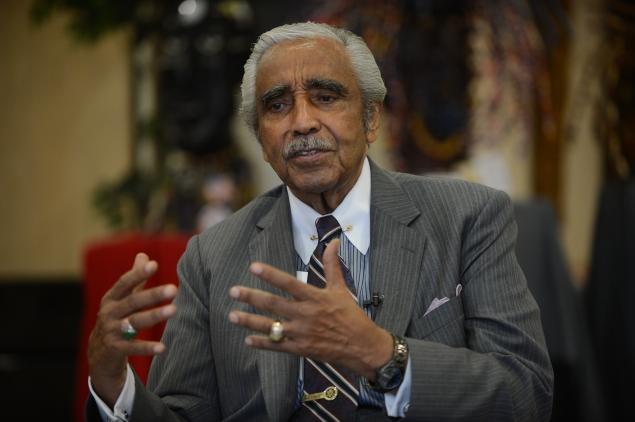 Join Carly Fiorina on her race for the White House, Mack McLarty on 2016 and Hillary Clinton, Congressman Charlie Rangel on the GOP and the Spending Authorization,..
… Congressman Frank LoBiondo on regulating Aerial Drones, Ed Mullins of the Sergeants Benevolent Association on the state of the NYPD, Rick Berman on the Employee Rights Act, the Manhattan Institute's Nicole Gelinas on selling off our public libraries and Richard Hoagland on the mysteries of Outer Space, all on this week's edition of the Cats Roundtable; the Sunday morning radio show hosted by successful businessman and former New York City mayoral candidate John Catsimatidis.
Carly Fiorina, Rep. Charlie Rangel, Rep. Frank LoBiondo, Mack McLarty, Ed Mullins, Nicole Gelinas and Richard Hoagland.
8:30 – 10am, Sunday, October 25, 2015
Radio, 970 AM -The Answer click here to listen live.
 The Cats Roundtable can be heard every Sunday morning from 8:30 to 10am on 970 AM-The Answer.
Related Articles
---