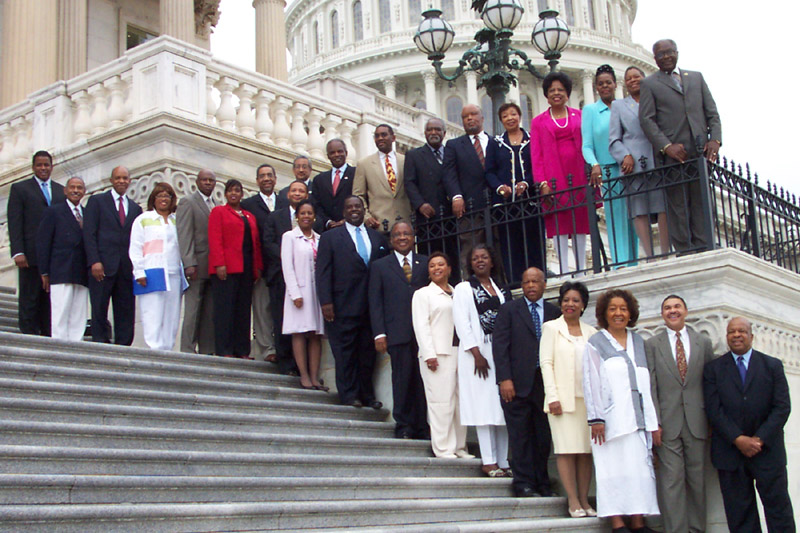 Join a public forum "The American Dream on Hold: Economic Challenges in the African American Community" that will discuss the impact of economic challenges and persistent inequities facing African Americans across the country will be held in Harlem, USA.
The public forum panelists include:
Congressman G. K. Butterfield, Chairman of the Congressional Black Caucus 

Congresswoman Carolyn B. Maloney, Ranking Democrat on the U.S. Congress Joint Economic Committee

Congressman Charles B. Rangel, founding member of the CBC and Dean of the New York State Congressional Delegation

Congressman Gregory W. Meeks, Senior member of the House Financial Services Committee will host the forum 
Friday, October 30, 2015, at 10:30 a.m. – 1:00 p.m. EDT
Harlem Hospital Center, 506 Malcolm X Boulevard, New York, NY  10037
Related Articles
---
VIDEO
---
"We re-imagine, recreate, and redeem cultural omissions and misrepresentations of Blackness, for the culture. ...." This post is made in partnership with British Pathé.