---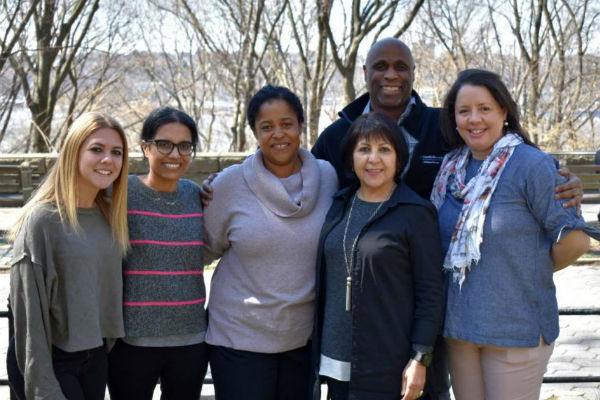 The Small Business community has been able to obtain over $30 million in loans and equity during the past 12 months. With assistance from the Columbia Harlem SBDC, Small Businesses have been able to create or save over 3,300 jobs.
The small business owners that have partnered with our center have not only been able to survive, but thrive, pivot, rise, and start new businesses.
The Columbia Emergency Loan Fund for Small Businesses is accepting Applications for the Small Business Pivot Loan for Upper Manhattan Storefront Businesses.
To learn more and apply, visit the Columbia-Harlem Small Business Development Center website.
Our new semester-long program, "Business Financial Success Made Simple" continues with a one hour lunch and learn session on December 10, discussing Understanding Financial Statements and Small Business Finance 102.
Learn more and find registration links here.
To become a client, click here and complete the counseling intake form to get started.
As always, to learn more about our programming, go to our website.
---