---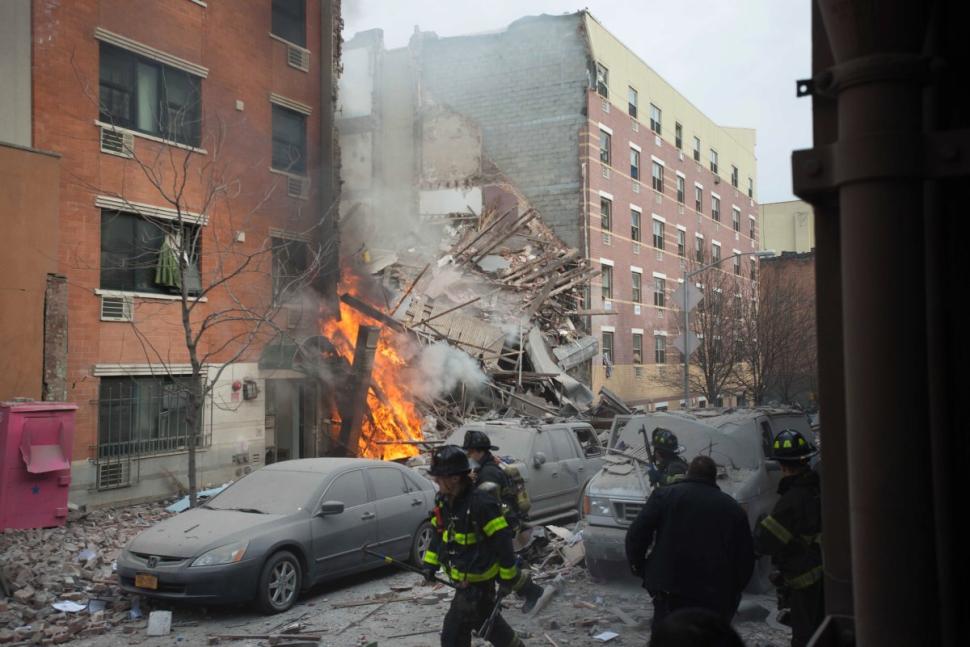 Con Edison has reached a $153.3 million settlement with the New York State Public Service Commission for a gas explosion that killed eight people and injured 50 in 2014. The settlement includes the creation of a fund of more than $25 million to directly benefit Con Edison gas customers.
In a 2015 study the state Department of Public Service found that Con Edison violated nearly a dozen State gas safety requirements which eventually led to the fatal March 12, 2014 blast which leveled two buildings on Park Avenue near East 116th Street, according to a statement from the governor's office.
"The East Harlem explosion was devastating and entirely avoidable," Gov. Andrew Cuomo said in a statement. "This landmark action is a pointed reminder to the energy companies of their awesome responsibility to maintain safety first and foremost. This administration will continue to hold utilities accountable to the highest standards, and enforce the requirement that they place life and safety before any other consideration."
The 2015 Department of Public Service investigation revealed several Con Edison violations such failing to train employees and contractors to properly perform plastic gas pipe fusions, failing to properly supervise work and failing to install valves to shut down the gas system during emergencies.
In the settlement with the state government Con Edison agreed not to seek reimbursement for the more than $125.5 million spent on responses to the 2014 explosion. The settlement is also not related to current civil lawsuits brought against Con Edison related to the explosion.
---