---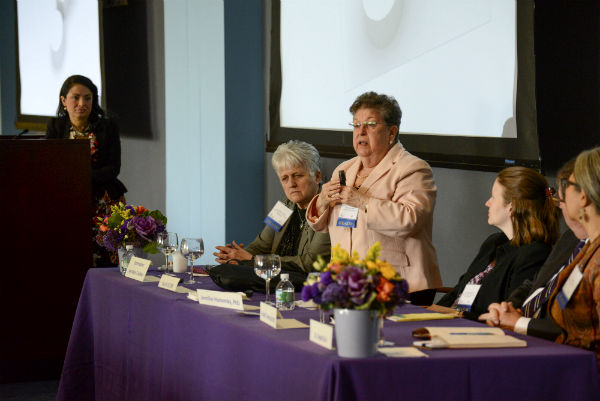 On May 7, Comunilife and EmblemHealth teamed up to host a symposium focused on raising awareness of the issue of adolescent Latina suicide within the medical and behavioral health provider communities.
The symposium, titled "Life is Precious™: A Community Informed Program," brought together a distinguished panel of mental health professionals and government officials to share tools with medical providers in order to help them recognize and treat Latina teens who are at higher risk for suicide.
According to 2013 US Centers for Disease Control statistics, Latina adolescents are at a significantly higher risk for considering or attempting suicide than their Asian, African American or Caucasian female peers in both New York City and nationwide. Since 2011, the CDC data also shows a dangerous trend of increasing numbers of Latina teens considering or attempting suicide.
"This symposium goes a long way toward creating awareness on the terrible epidemic of Latina adolescent suicide," said Dr. Rosa M. Gil, DSW, President and CEO of Comunilife. "Our program is the only one of its kind that provides life-saving interventions to Latina teens between the ages of 12 and 17 years old, by using emotional and physical wellness, academic programs and creative arts activities. I am proud to have the support of EmblemHealth as we look to further our important work."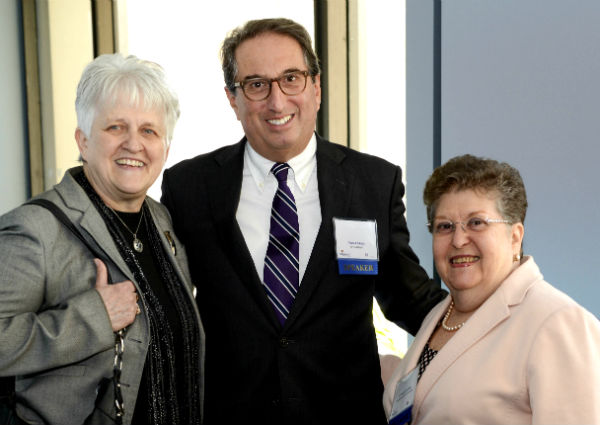 Over the past seven years, Comunilife's Life is Precious™ program has served more than 200 girls through its programming, and not one has completed suicide.
New York State Senator Jeffrey D. Klein, (D) 34th Senate District, attended the symposium and voiced his support for the program. "I'm proud to have secured $500,000 in state funding to combat this critical mental health issue and help countless adolescents who suffer in silence each day," said Senator Klein. "By providing our most vulnerable populations with the support, resources and tools they need to overcome depression and seek assistance, we are working to ensure positive outcomes for generations of New Yorkers and ultimately, saving lives."
Panelist Russell C. Petrella, PhD, EmblemHealth Executive Vice President, Strategic Planning, stressed the importance of integrating physical and behavioral health services. "It is important that we 'lean in' and take action on issues like this that affect the community," said Dr. Petrella. "Through the efforts of Life is Precious™ and our partnership with Comunilife, we can continue to strengthen coordination among medical professionals in order to better address, identify and communicate risk factors within the communities we serve."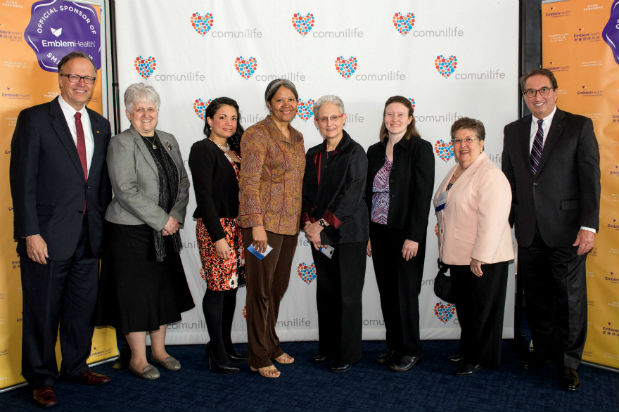 Other panelists included The Honorable Lilliam Barrios-Paoli, NYC Deputy Mayor for Health and Human Services; Dr. Angela Diaz, Mount Sinai Hospital; Jennifer Humensky, PhD, Columbia University, Psychiatric Institute, New York State Center of Excellence for Cultural Competence; and Dr. Ann Marie T. Sullivan, New York State Commissioner, Office of Mental Health. The panel was moderated by Debralee Santos, Editor of The Manhattan Times and The Bronx Free Press.
---