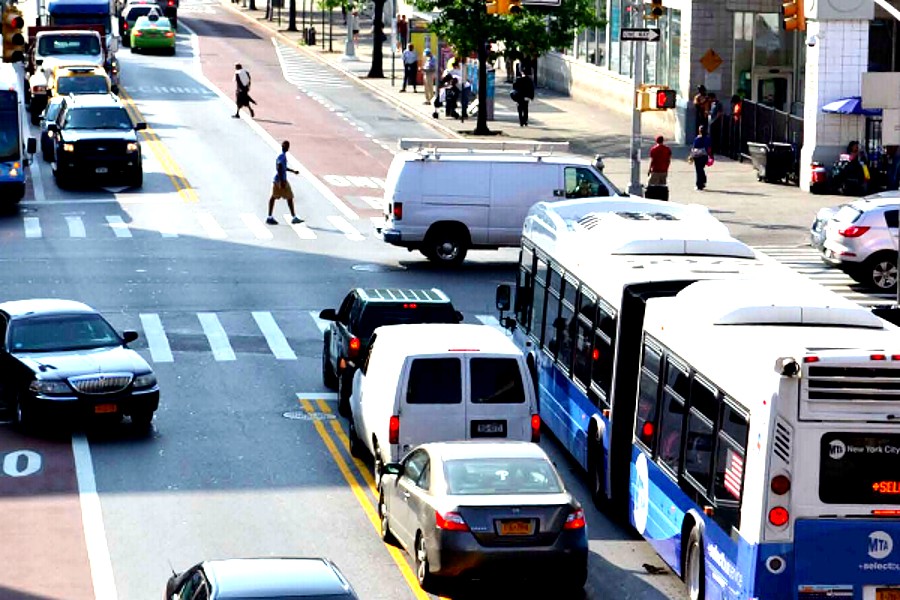 NYCEDC Partnerships has seen exciting momentum in NYC's tech sector in recent weeks. Alongside our partners at Company Ventures, we announced the second cohort of the City Fellowship.
The program offers access to venture capital networks and resources to businesses and nonprofits driving equity and sustainability in NYC.
Additionally, NYCEDC Partnerships unveiled our cohort for the second installment of the Founder Fellowship!
Supporting a diverse community of tech entrepreneurs across various industries and sectors, the Founder Fellow program provides entrepreneurs with access to networking, fundraising, mentorship, business development, and other opportunities necessary to build and scale their enterprises in New York City.
Of the 100 entrepreneurs selected for the 2023 Fellowship cohort, more than 69 percent of teams include at least one female founder and approximately 80 percent are led by Black, Latinx, and/or Asian founders.
Also, check out this recent blog series on the virtues of New York City's tech ecosystem from Index Ventures, which provides helpful insights for European companies considering New York City for their US hubs.
And, be sure to check out our video, "NYC: Make It Your Future," showing how NYC is a melting pot like no other, with the scale, space, talent, and imagination to help businesses hit the ground running.
Related Articles