---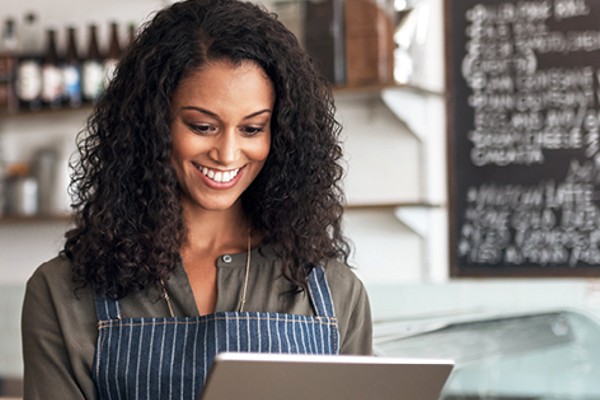 The Community Navigator Program at the Hunter College Silberman School of Social Work has transitioned to the Community Navigator Training Institute. 
The CNTI is offering free workshops for City agencies, community-based organizations, and those interested in peer workforce social service models (Navigators, Credible Messengers, Community Advocates, etc.) beginning July 20th, 2022. 
CNTI staff will facilitate workshops that demonstrate iterations of case management supports and will also highlight lessons learned including best practices. 
Attendees will learn effective tools and strategies for incorporating peer workforce social service models into the community care work they provide at their respective organizations. 
Topics covered will include an introduction to social service navigation, holistic approaches to case management, community engagement, stakeholder management and data & tracking.
Register at https://bit.ly/cnp-trainings
Related Articles
---