---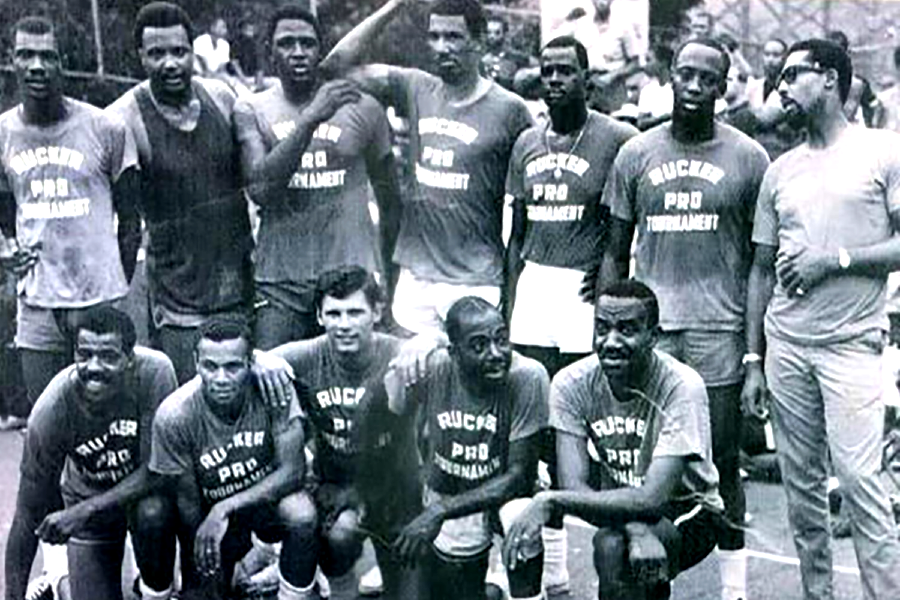 College in South Carolina, Robert McCullough's journey has been defined by his prowess on the court.
A constant presence at the renowned Rucker Pro Tournament, he fearlessly competed against some of the most legendary NBA and street basketball figures, leaving an indelible mark. This culminated in his induction into the prestigious New York City Basketball Hall-of-Fame, a testament to his remarkable on-the-court achievements.
Beyond his basketball feats, McCullough's influence extended to the Harlem Hall-of-Fame, where he secured his place not only for his athletic prowess but also for his remarkable contributions as a community leader, educator, and advocate for youth. A visionary behind the Each One, Teach One program, he continues to be a driving force in various basketball leagues and tournaments. Presently, he holds the position of commissioner for the Urban Assembly Tournament, a vibrant event hosted every Saturday at Global Commerce High in Harlem, showcasing his enduring commitment to the sport and its positive impact on the community.
NY Knicks player Willis Reed
Born in 1942, Willis Reed made an indelible mark as an American basketball legend. He led Grambling State University to the 1961 NAIA Championship before dedicating his entire ten-year NBA career to the New York Knicks. Reed's rookie year in 1964 saw him clinch the NBA Rookie of The Year title. He displayed exceptional talent at The Rucker Pro Tournament in 1967, earning the Most Valuable Player award as his team, the Rucker Pros, seized victory.
Reed's legacy includes his pivotal moment in the 1970 NBA Playoffs, when he rallied the Knicks to a World Championship win despite a debilitating leg injury. This tenacity extended to the 1973 NBA Championship finals, where he earned the Most Valuable Player honor once again. Reed's impact went beyond his playing days, as he later took on coaching and management roles in the NBA. His remarkable achievements were acknowledged in 1982 when he was named one of the 50 Greatest Players in NBA history.
Community Day at Holcombe Rucker Park, Honoring the late NY Knicks player Willis Reed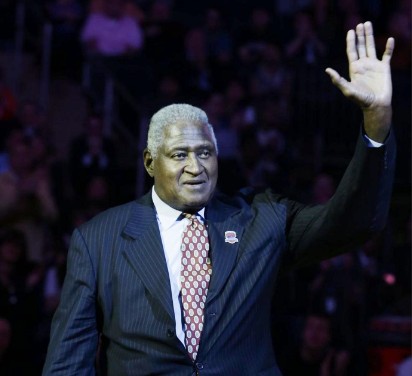 Governor Kathy Hochul will be presenting a proclamation. NYS Senator Cordell Cleare, along with NYS assembly members Inez Dickins and Al Taylor will also be in attendance. The event will provide attendees with a range of engaging activities, from receiving souvenirs and enjoying face painting to life-sized Knicks posters. As part of the occasion, back-to-school bags will also be distributed to those in attendance, on August 26th, 2023, at the legendary Holcombe Rucker Park, 155th Street and Frederick Douglass Blvd., in Harlem, NY.
This event holds special meaning due to Willis Reed's deep connection with Harlem's iconic Rucker Park. During his tenure with the Knicks, Reed secured two Rucker Pro League championships, showcasing his exceptional basketball skills. His involvement extended beyond the court, as he actively engaged with the community. A significant figure within this narrative is Bob McCullough, Reed's fellow teammate at Rucker Park. The dynamic team, which featured notable Knicks players including Freddie Crawford, Howie Komives, Nate Bowman, and Em Bryant, left an enduring mark that blended competition with community spirit. This event serves as a testament to Reed's legacy and the unity woven into Rucker Park's fabric.
Photo credit: 1-3) Source.
---