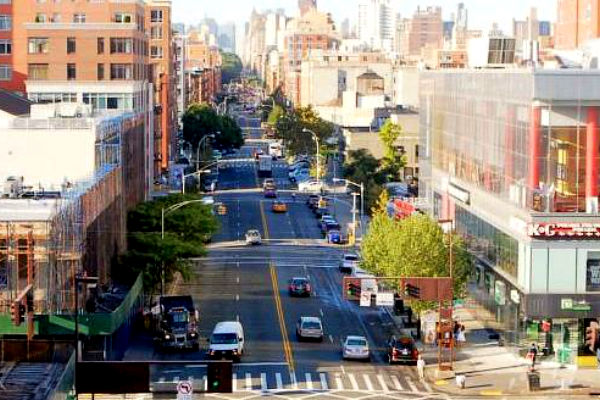 Dear Friend,
You are invited to participate in the NYP 4th Annual Teen Health Conference on Saturday, April 21, 2018 at the CUMC's Vagelos Education Center located at 104 Haven Avenue, New York, NY, 10032. The Teen Health Conference is an educational event open to all NYC teens and covers areas including nutrition, physical fitness, mental wellness, and sexual and reproductive health.
Please see the flyer below for more information.
Thank you,, Ely Silvestre
Community Assistant, Community Board #12, M
Community Board 12, Manhattan, 530 West 166th Street 6th Floor, New York, NY 10032, 212-568-8500, ebsmith@cb.nyc.gov, www.nyc.gov/mcb12
No related posts found...