---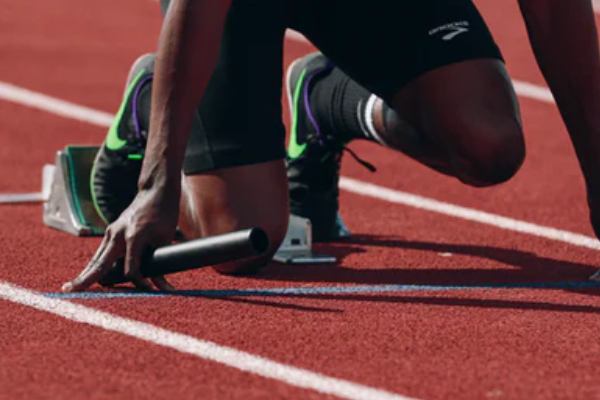 We're very lucky to live in a time where information is readily available to us at the click of a button.
If you're into fitness or even want to get started, running is definitely a must if you want to integrate cardio. Everyone has running mishaps at some time during training and competition. This happens a lot when you're just getting started with your jogging. Due to the fact that these errors may lead to injuries and other running issues, it's vital to acknowledge those issues and how to resolve them before they happen.
1. Running Speed
It's a widespread fallacy that in order to get faster, you must run as fast as possible. Your ability to recuperate will be compromised if you go all-out on every run; you will most likely crash. In addition, steady runs and speed balancing are all part of a healthy training regimen.
It's the same with running. You can't expect to keep doing the same thing and become faster. Instead of completing speed training, just focus on increasing your running distance. In order to run faster, you need to exercise more frequently, but not constantly. Now, trying to perform speed training once a week will help you keep your speed up. There are others who may do more or less, depending on how frequently they run. 
2. Wrong Form of Warming Up
Everyone has an opinion on whether or not you should stretch before or after your run, and the argument continues. It is okay to stretch before running according to specialists at Workout HQ as long the stretching is dynamic rather than static. You can start static stretching by reaching your toes for a specific amount of time. High knees are an example of dynamic stretching. You're not warmed up before a run, so static stretching might potentially harm your muscles. Therefore, add some active stretches and exercises instead. There's no need to skip warming up. 
3. Changing Your Shoes 
Overuse of running shoes, according to a new study, leads to decreased endurance and an increased risk of injury. It is suggested that you change your running shoes every four hundred miles of use or more. It is critical that you keep track of this, as most runners who depend solely on visual inspection of their shoes will get injured. This is due to the fact that most shoes will exhibit a substantial decline in cushioning before showing any visible indications of wear.
Further, we remind you that comfortable shoes have been scientifically proven to minimize the risk of running injuries. Running specialist stores advocate getting fitted for comfortable shoes according to your particular stride and gait. Online fits are available at a number of these shops.
4. Running All The Way Up 
Runners sometimes make the mistake of considering all terrain the same, tackling more demanding and technical training on trails or up hills the same way they would on level ground. One way to push yourself to the point of fatigue is going beyond your physical limitations. 
Slow down instead of pushing too hard up hills. Whatever speed you choose to run at, make sure it's slow. Run slowly uphill and don't rocket downward. Just keep your thoughts in check. As a result, you'll be able to climb slopes without getting too tired. Concentrate on your breathing. If you notice that your breath is too rapid to carry on a conversation, you may need some help.
5. Little Rest 
The most common mistake that beginners, and even experienced runners, make is not properly resting. When you start to witness results, it's natural to become more motivated and to keep pushing yourself further, yet you have to be careful with this. You want to minimize extreme exhaustion and avoid overloading yourself, which might result in extreme pain and injuries. As a result, you must ensure that you get enough rest, as it allows your muscles to recover and get stronger. Make time in your week for simple runs and rest days. Don't overdo it on simple runs! It should be at a speed that you can maintain for an extended period of time.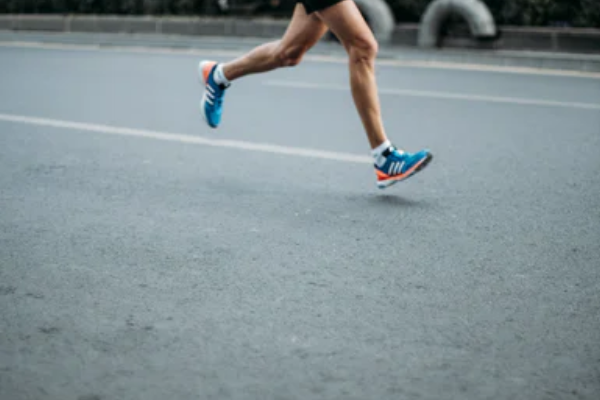 Overall, remember that an effective runner is one who is calm when running. Poor running form is caused by tensing up. Try to relax any regions of tension in your upper body whenever you're jogging. If your neck and shoulders are flowing with stress, that is because you're swinging your arms, and they're tight and crossed over. Keep an eye on your hands and if they are clenching firmly. Remember, performing these checks every mile will help you run more efficiently.
---