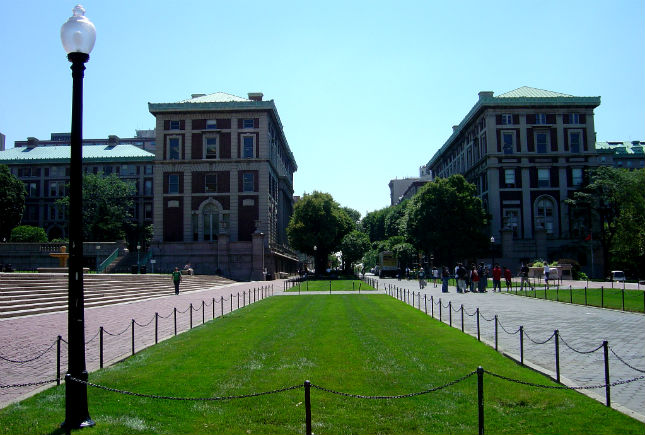 Columbia University's Community Scholars Program is seeking nominations and applications for its next class; the deadline is Friday, April 29, 2016. 
The program, one of the benefits associated with the Manhattanville Campus Expansion, offers independent, community-based scholars from Northern Manhattan access to a suite of Columbia University services and resources in order to work toward the completion of a particular project or to attain skill in a particular area. We hope you will share the link with people you think would make great candidates.
Please 
click here
to view an informational video about the Columbia Community Scholars Program.
For those with questions regarding the application, we are hosting a Columbia Community Scholars Program Information Session on Thursday, March 17th from 6:00 pm to 7:00 pm in the Burden Room of Columbia University's Low Library (Room 206).
Please RSVP to Phoebe-Sade Arnold at pa2461@columbia.edu at your earliest convenience if you plan to attend.
Directions: Access to Low Library can be gained by entering Columbia's Morningside Campus at West 116th St. from Broadway or Amsterdam Ave. and walking up the steps of Low Memorial Plaza.
Via West Harlem Development Corporation
Related Articles
---
---