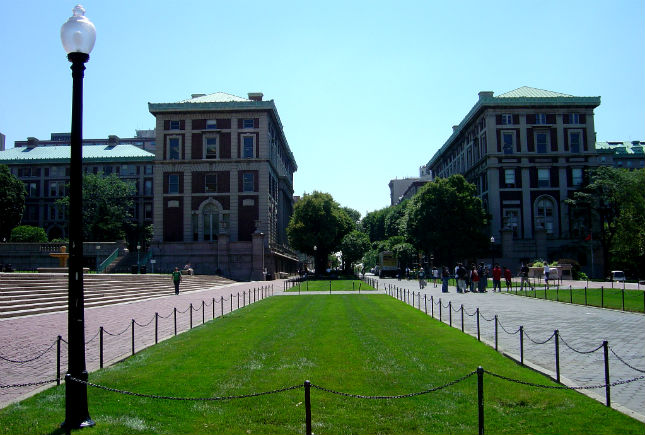 Columbia University announced that it will not bargain with teaching and research assistants that formed a labor union.
In an email sent to members of the Columbia University community, the ivy league's provost John H. Coatsworth said the school's administration is "deeply concerned" with an outside party — the United Auto Workers — being involved in "academic and intellectual judgments by faculty members."
"Because of the principles at stake—principles essential to the University's mission of training scholars—we have declined to bargain until the legal process has been allowed to run its course. We remain convinced that the relationship of graduate students to the faculty that instruct them must not be reduced to ordinary terms of employment," Coatsworth said in the email.
Instead of bargaining, Columbia will seek a review of the status of graduate assistants by a federal appeals court, the provost's email said.
The Graduate Workers of Columbia UAW Local 2110 called the university's refusal to bargain "deeply disappointing," and organized a protest Thursday in front of the university's Low Library.
Related Articles