---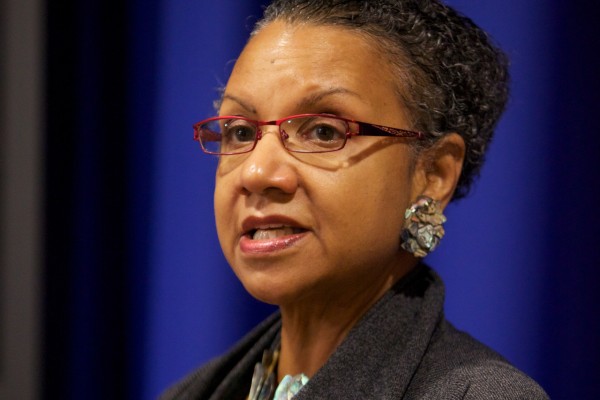 Columbia University invites you to apply to become an A'Lelia Bundles Community Scholar.
For a three-year period, Bundles Scholars are given access to academic resources, including libraries, course auditing, and campus events.
They also receive a Columbia email address, an ID card, and an annual stipend of $500.
While it is not a degree program, scholars do have opportunities to share their work and build relationships across the University.
Past scholars have worked on a wide variety of projects, including developing nonprofits, writing books, and conducting research in their area of interest.
Up to five scholars are selected each year and projects with a community connection are greatly encouraged.
More information on the program can be found on the Bundles Community Scholars website.
If you are interested in applying, we invite you to join an information session taking place on March 17, 2021, at 6:00 PM.
Learn more, apply here, application is due April 30, 2021
---