---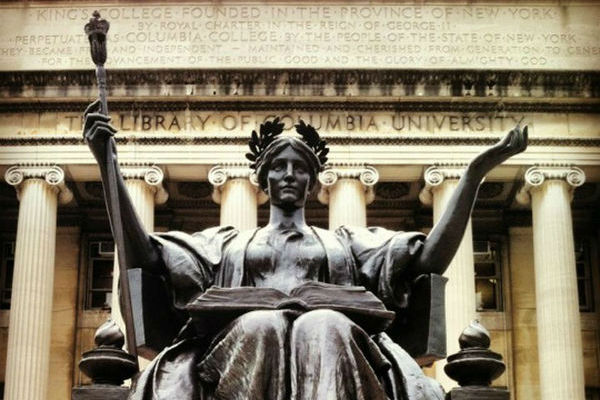 Greetings from the Columbia-Harlem SBDC, this is a follow up from the message sent on Tuesday.
Many of our small business clients have asked for information about financial assistance for businesses which has been announced by New York City Mayor Bill DeBlasio:
Businesses may qualify for low-interest loans and employee retention grants.
· Businesses with fewer than 100 employees, seeing a decrease in sales up to 25% or more will be eligible for zero interest loans up to $75,000 to help mitigate losses in profit.
The City is also offering eligible small businesses with fewer than five employees a grant to cover 40% of payroll costs for two months to help retain employees.
We will send updates about this funding as we learn more, but for now, we suggest the following steps:
In order to send updates to businesses about the loans and grants and to develop a complete picture of the economic impact, NYC Small Business Services is surveying business owners to assess revenue loss due to COVID-19. Complete the survey here.
Retain your financial statements from the first and second quarters, 2019. Ensure that you are following appropriate financial record-keeping protocols so that you can show sales losses for the current period(s).
Please find some additional resources which may help manage your business through this period here.
US Small Business Administration
The U.S. Small Business Administration is offering designated states and territories low-interest federal disaster loans for working capital to small businesses suffering substantial economic injury as a result of the Coronavirus (COVID-19). Upon a request received from a state's or territory's Governor, SBA will issue under its own authority, as provided by the Coronavirus Preparedness and Response Supplemental Appropriations Act that was recently signed by the President, an Economic Injury Disaster Loan declaration.
Any such Economic Injury Disaster Loan assistance declaration issued by the SBA makes loans available to small businesses and private, non-profit organizations in designated areas of a state or territory to help alleviate economic injury caused by the Coronavirus (COVID-19).
SBA's Office of Disaster Assistance will coordinate with the state's or territory's Governor to submit the request for Economic Injury Disaster Loan assistance.
Once a declaration is made for designated areas within a state, the information on the application process for Economic Injury Disaster Loan assistance will be made available to all affected communities as well as updated on our website: SBA.gov/disaster.
SBA's Economic Injury Disaster Loans offer up to $2 million in assistance and can provide vital economic support to small businesses to help overcome the temporary loss of revenue they are experiencing.
These loans may be used to pay fixed debts, payroll, accounts payable and other bills that can't be paid because of the disaster's impact. The interest rate is 3.75% for small businesses without credit available elsewhere; businesses with credit available elsewhere are not eligible. The interest rate for non-profits is 2.75%.
SBA offers loans with long-term repayments in order to keep payments affordable, up to a maximum of 30 years. Terms are determined on a case-by-case basis, based upon each borrower's ability to repay.
The Columbia-Harlem SBDC remains committed to helping small business clients. We will continue to provide updates as we receive them. If your business will need an Economic Injury Disaster Loan, please gather all relevant documents on the Loan Application Checklist (see list below) as soon as possible and contact our center to schedule a remote counseling session with Glamis Haro, Senior Finance Advisor. We anticipate that the application procedure with be publicized soon and we want your loan package to be ready once applications are accepted.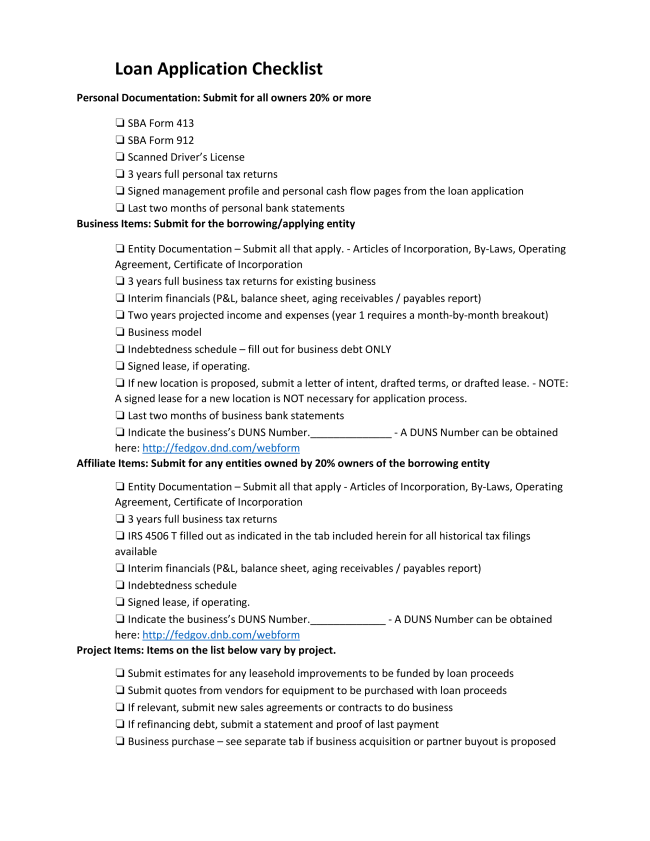 If you are a client (you have met with a business advisor in our office at least once), email sbdc@columbia.edu to schedule your remote counseling session. If you are not a client, but wish to become one, go to "Request an appointment" and follow instructions.
Best Regards,
Kaaryn M. Nailor Simmons
Director, Columbia-Harlem Small Business Development Center
https://www8.gsb.columbia.edu/sbdc/
---