---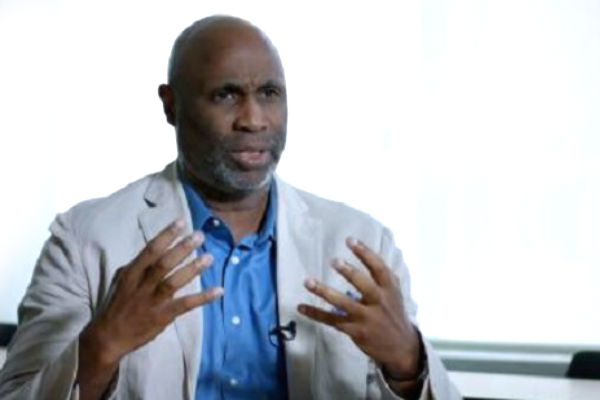 The Columbia-Harlem Small Business Development Center offers one to one confidential business counseling and education to entrepreneurs and small business owners at no cost to them.
Due to COVID Restrictions, all services are provided virtually at this time.
During this crisis, personal care businesses in New York have suffered enormous financial losses due to business practices that were not appropriately allocated by Federal loan programs. To ensure that this never happens again, we will be offering a special business program just for salon/spa owners and stylists!
Hosted by Seven Brown, Educator and Owner of Harlem Skin & Laser Clinic, Licensed personal service practitioners of all license classifications, storefront businesses, and their 1099 staff will benefit from "BACK TO PRACTICE", the workshop series that provides the opportunity for both business owners and individual personal service providers to take decisive action and position their businesses for sustainability and profit.
During this exciting program, participants will develop their own resilience plan -The Practice Playbook, ™ which will provide business solutions for the unique challenges of operating a "touch practice" in today's contact-free society.
The program includes two virtual workshops, coaching sessions, and a review of the final presentation. Participants can expect theory & practical instruction, assignments, exercises, and online workbook to guide participants through the process.
Participants may schedule one on one coaching sessions throughout the program.
At the end of the workshop participants will be able to:
Conduct Monthly Business Assessments
Reframe Chaos Cycles
Measure Progress & Success
Interpret & Apply – Ongoing New York State Guidelines
Implement Technology & Software
Monetize Their Skills
Align Staff and Customers with Changes
A final presentation may be submitted for review.
To participate, you must be a client of the Columbia-Harlem SBDC. In order to become a client, click here and complete the counseling intake form.
As always, to learn more about their programming, go to their website.
Photo credit: Lawrence King, Columbia-Harlem SBDC.
---