---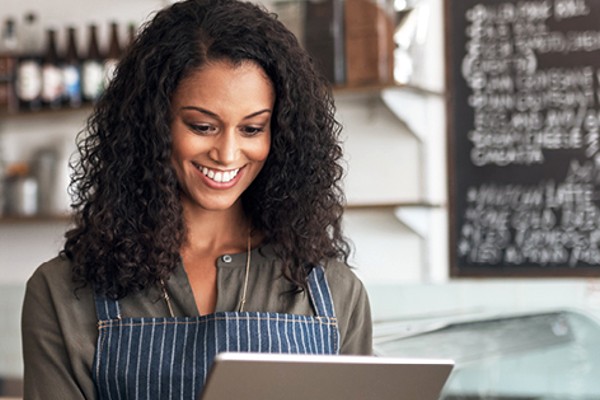 Columbia-Harlem Small Business Development Center is excited to be partnering with Harlem Park to Park to bring you Harlem Local Vendor Program (HLVP) .
It is 11-month technical assistance and business accelerator program created by Harlem Park to Park in partnership with Whole Foods Market and Columbia Business School.
The program is designed to help Harlem businesses producing locally made items succeed in the retail marketplace.
Program partners create opportunities for local vendors to scale up and compete for contractual relationships with purchasing partners.
The Harlem Local Vendor Program has been successfully helping Harlem businesses grow their businesses since 2015.
The application is open is now, to apply click here.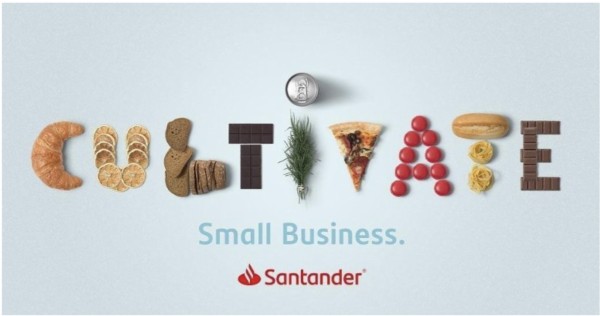 Calling all food business owners!!! They are excited to announce that we are launching Cultivate Small Business in Spring 2022.
This acclaimed program (they like to think of it as a mini food MBA) is designed to help early-stage entrepreneurs grow and sustain their food businesses.
Columbia University SBDC will be partnering with Santander Bank, Babson College, ICIC, CommonWealth Kitchen, and Laeda to host New York City's first-ever Cultivate Small Business cohort.
The program provides industry-specific education, networking events, and mentoring with NYC food business professionals as well as a $10,000 small capital grant for business owners who complete the program successfully.
This 16-week hybrid program starts in April 2022 is completely FREE to food entrepreneurs and provides you with industry-specific education, networks, and mentoring, along with the opportunity to apply for capital grants for your business.
The program is fully funded by Santander Bank. This year it's hybrid and open to anyone in New York City. Applications are due by January 28th, 2022 and we highly recommend that you attend an information session before you submit your application.
At the information session you'll:
Learn about the structure and timing of the Cultivate Small Business program
Learn about the funding of up to $10,000 that participants are eligible for (with the chance to apply for additional capital after successful completion of the program)
Hear from a program alum about their experience
Learn about the application process
Join an online info session on Tuesday, January 11th, 2022, at 11 am or Monday, January 24th, 2022, at 6 pm. Sign up here to get the link.
If you have any questions about the program you can contact ploy@commonwealthkitchen.org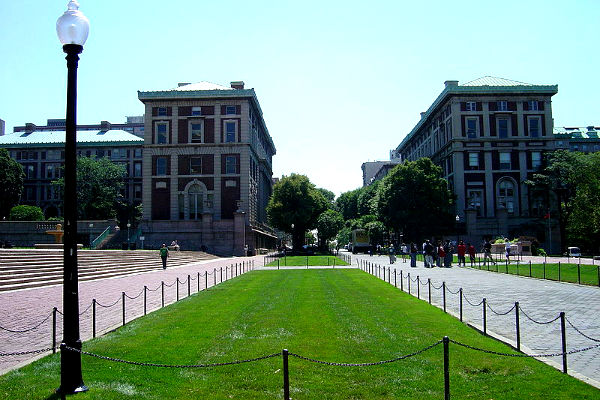 CU Grow program is one of many  Columbia Facilities and Operations-led initiatives supporting the University's comprehensive commitment to create and expand opportunities for minority-, women-, and locally-owned businesses (MWL).
They invite accomplished Minority‐, Women‐, and Locally‐owned firms to engage with a dedicated expert business coach, strategize with a marketing expert, attend capacity-building sessions, network with purchasing leaders, and plan the next three years of their business growth.
This program is for you if you:
Are seeking a greater understanding of large company procurement procedures
Provide a service or commodity that aligns with the needs of Columbia University. See the list of eligible firms.
Are a certified Minority-, Women-, or Locally owned firm with annual revenue between $250K and $5M*
Have a firm that has been established for at least three years and is in the built environment including construction trades, professional services, suppliers, and commodities
The application is currently open and closes on January 14th, 2022. To apply click here.
City Launches $100M Small Business Resilience Grant for Hard-Hit Sectors and low to Moderate-Income Communities.
Mayor Bill de Blasio and NYC Department of Small Business Services (SBS) Commissioner Jonnel Doris today announced the $100 million NYC Small Business Resilience Grant to provide immediate funding to small businesses in the arts, entertainment, recreation, accommodation, and food sectors and in low to moderate-income (LMI) communities to help them recover from the pandemic.
Businesses who would like to apply for the grant must:
Have been in operation before October 1, 2019
Demonstrate revenue loss between 2019 and 2020
Not have received a federal grant from the Shuttered Venues Operators Grant program or the Restaurant Revitalization Fund.
Businesses can learn more about the NYC Small Business Resilience Grant at covidresilience.nyc. Grant applications are currently open.
Business advisors are available to help with the applications. SBDC advisors are available to help you apply, to request an appointment here.
Columbia-Harlem Small Business Development Center https://www8.gsb.columbia.edu/sbdc
---