---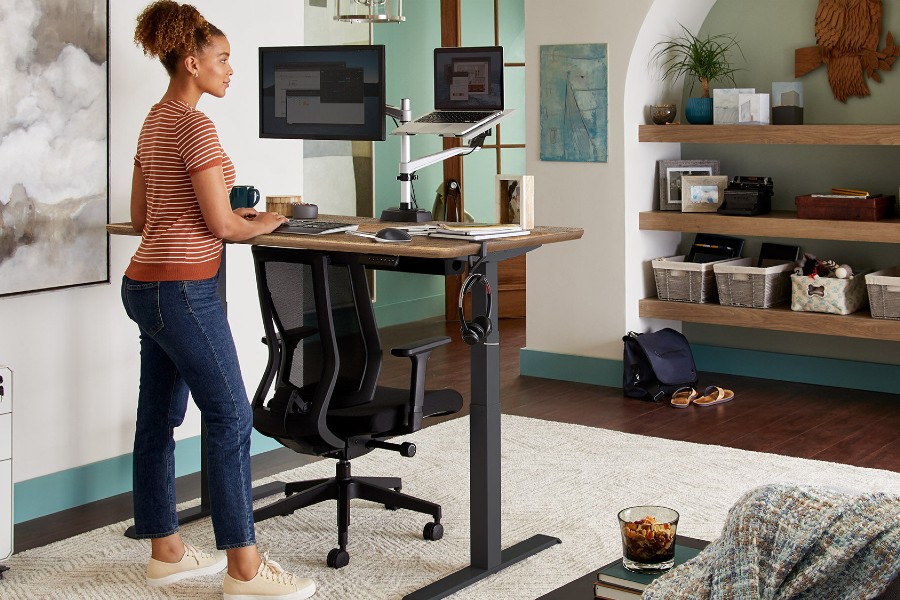 This semester-long comprehensive program of informative and skills-building classes (including Quickbooks (Feb, Mar and Apr)) and 1 to 1 business counseling for small business owners with a profit motive.
From learning the lingo to analyzing your financial statements and more.
This program will set you up for building wealth.
Starting Friday, January 20, 2023, at 1 pm EST. 
Register here to being this semester-long series.
Start Your Lean Business, Launch Your Business Quickly & Profitably
Participants in this pre-recorded workshop will get an introduction to the same innovative entrepreneurship principles currently taught to Columbia MBA students In Harlem, NY.
Building a lean business means that you start and grow the enterprise concurrently while developing a scalable business model, instead of spending months writing a theoretical plan. Tuesday, January 31st, 2023, at 10 am EST, register here.
Visit our website for our complete calendar.
Columbia-Harlem Small Business Development Center here.
---