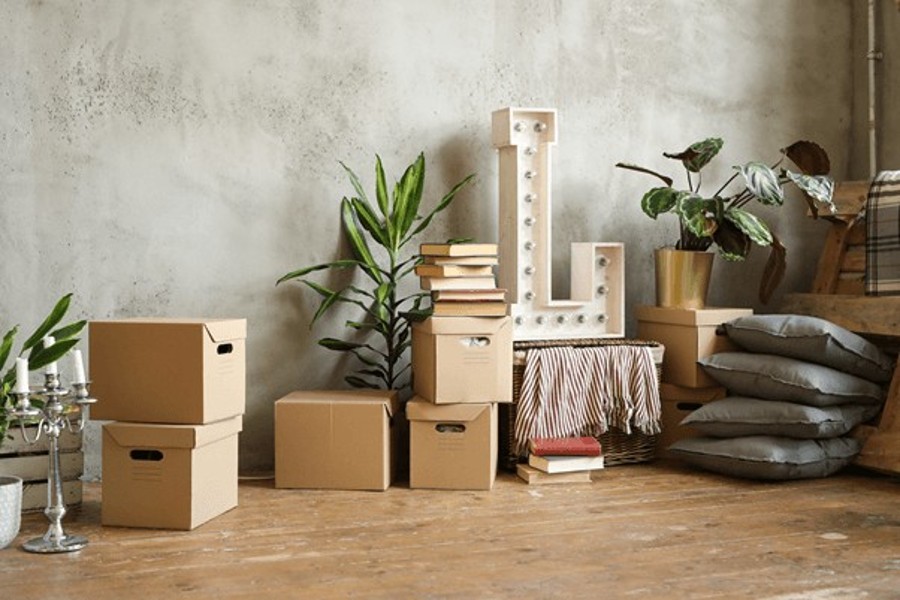 Whether you have just one child or several, having one of them go off to college can be a big adjustment, not only for them, but for you as well.
For parents of only children, this is where the empty next discussion begins. Even if there are younger siblings, it's a reminder that can be both sobering and exhilarating that they will all be growing up and leaving the home sooner rather than later. You can take steps to help prepare for how things are going to change.
Financial Side
Even if you have been saving up for your kid to go to college, whether it's in a special fund earmarked for education or another type of account, chances are you haven't accumulated enough to cover all those expenses. You can help your child search for scholarships they may be eligible for. In some cases, you might be able to cover their costs, but make sure that you don't jeopardize your own financial security to do so. Helping them take out loans might be better than raiding your retirement account or other drastic steps. Since new college students usually don't have a credit history, these loans often require a cosigner. You can cosign for your child to improve their chances of acceptance and of a better interest rate.
Relationship Side
One difficult element of having a college aged child is figuring out how to parent this new age group or, more accurately, how not to parent them in many cases. Ideally, you have been giving them increasing independence, but the step of moving out of the house and going away to college can still be a big one. How you need to handle this can depend on your child's temperament. If you're getting texts from them about every little thing, you may need to gently encourage them to try solving more problems on their own.
On the other hand, if your child is fiercely independent and eager to be out on their own, you might find yourself longing for a conversation. One way to handle this might be to schedule time to talk each week, even if only briefly. In general, you should try to let your kid manage most areas of their lives at this point although there are still a few areas where you might need to or should step in. You may want to get involved with any health issues or if they are having problems with a landlord. Roommate issues or issues with a professor, however, are best solved by them.
Siblings and Family Dynamics
When an older child moves out to go to college, it can shift family dynamics in several different ways. If your kids were close, the one left behind may miss the older one a great deal. Encourage the siblings at home to talk about their feelings. On the other hand, if there was sibling rivalry, the departure could be a relief. Either way, you may find that different characteristics emerge in the siblings left behind. A less responsible one might step up and start being more responsible, or it might turn out that the quiet one has a lot more to say when they can get a word in edgewise. Be prepared for things to be a little bumpy, including when the student comes home for holidays and vacations.
Empty Nest
If it's your last or only child leaving, this change can be profoundly destabilizing. This is true even if a part of you is ready to have more privacy, time, and independence again. Ideally, you should start to prepare for it a year or two ahead of time. Some couples find that they have grown apart but did not realize it because they were so focused on their children. Even if this is not the case, you should anticipate a change in the years ahead and start thinking and talking about what you want your lives together to look like. If you're a single parent, you need to think ahead as well even if you don't have a partner to do the planning with. This can help you create something positive to work toward instead of simply feeling a sense of loss once your child moves out.
Related Articles
VIDEO
---
Harlem Cultural Archives is a donor and foundation-supported Historical Society, Its mission is to create, maintain and grow a remotely accessible, online, interactive repository of audio-visual materials documenting Harlem's remarkable and varied multicultural legacies, including its storied past as well as its continuing contributions to the City and State of New York, the nation, and the world.
Support Harlem Cultural Archives
and
click here to get more Harlem History
, Thank you.