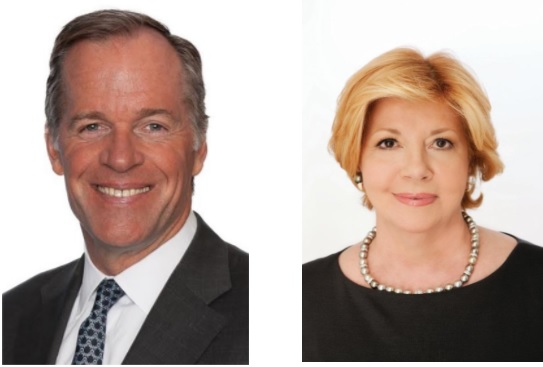 Faith Hope Consolo will speak on a panel at CollabNet's Connectors Forum sharing of Game Changing Ideas and Best Practices Among Leading Dealmakers.
In Association with the Asian Real Estate Association of America and the Arab Bankers Association of North America.
Key Note Interview:
Paul Massey, Jr., President NY Investment Sales Cushman & Wakefield, Former NYC Mayoral Candidate
Keynote Panelist:
Faith Hope Consolo, Chairman, Douglas Elliman's Retail Group
5:30 – 6:00 PM:
6:00 – 6:20 PM:
Keynote Interview: Paul Massey, Jr. in conversation with Harry Dublinsky, EisnerAmper
6:20 – 7:00 PM:
Panel discussion featuring:
Faith Hope Consolo, Chair Retail Leasing, Marketing and Sales Division at Douglas Elliman Real Estate, who will provide a Retail Roundup Around The World; and
Jane Weng, President at DGW US Companies and
Paul Homsy, Esq., Principal Noonmark Capital Partners LLC, on Building strong business ties with investors from Asia and the Arabian Gulf States, respectively.
Moderator: Linda Barr 'O Flanagan, Editor, Real Estate Weekly
7:00 – 8:30 PM: Refreshments and Networking
To request an invitation, please contact: karen.gamba@thecollabnet.com
No related posts found...
---